a moment with mara...

september, 2019
a peek at some of my favorites from
mara hoffman
's spring/summer '20
collection
. in a time when small, independent designers seem to make much safer design choices that appeal to a broader audience, it's refreshing to see mara bringing back some of the character that we've come to know and love about her. it's hard when the demands of high sales goals stifle creativity, particularly for a unique brand on the rise. always rooting for mara and for her to thrive in her unique glory.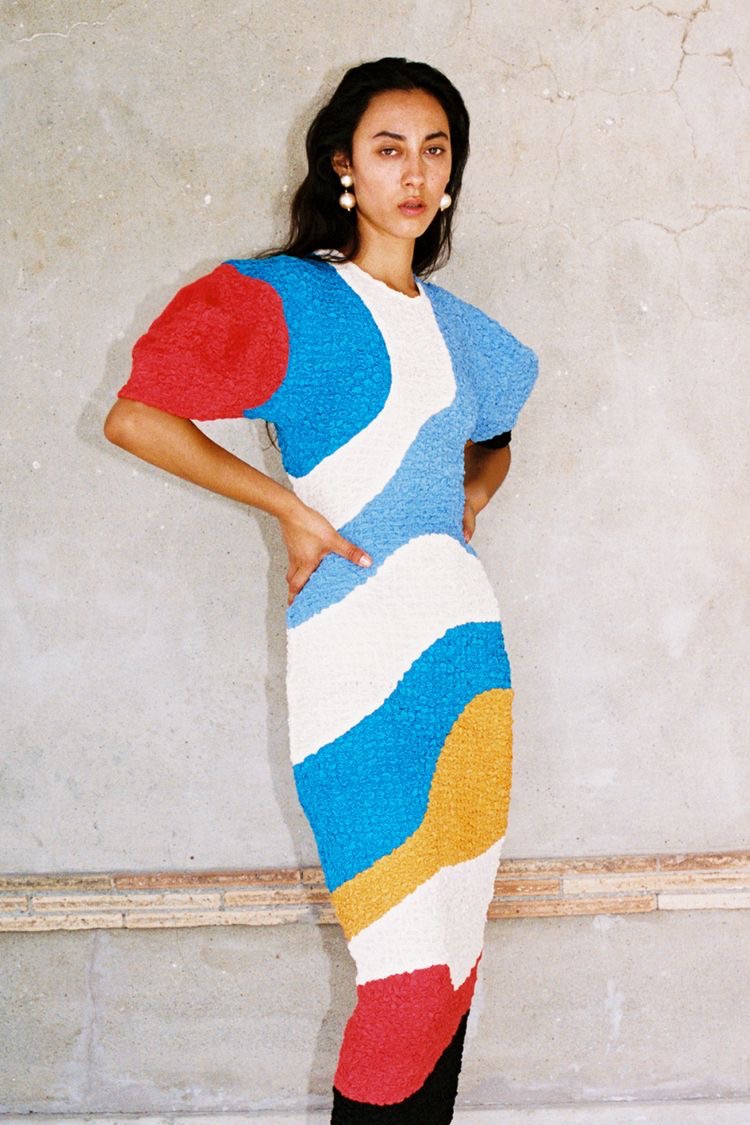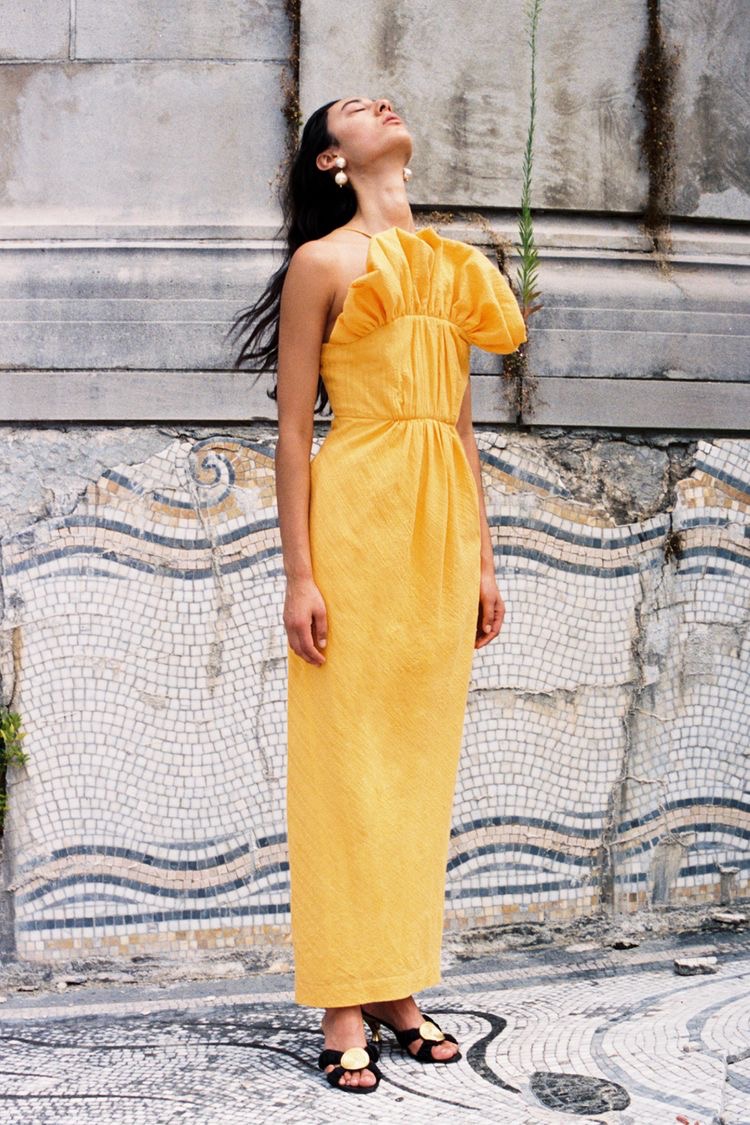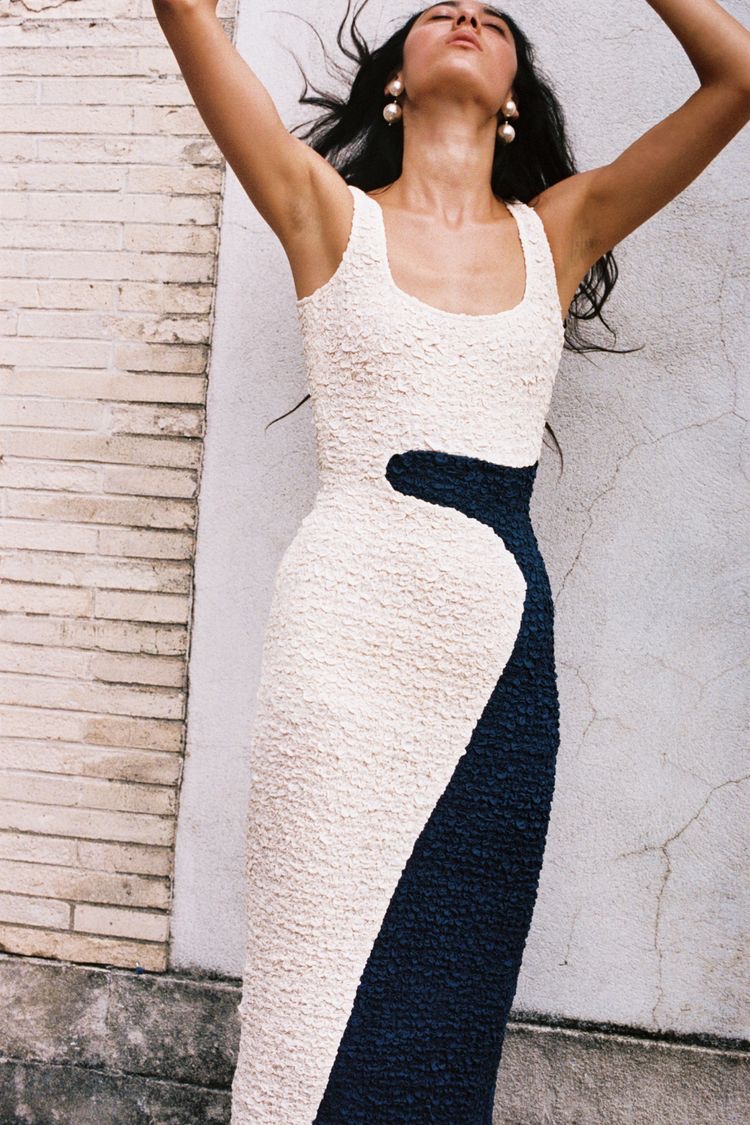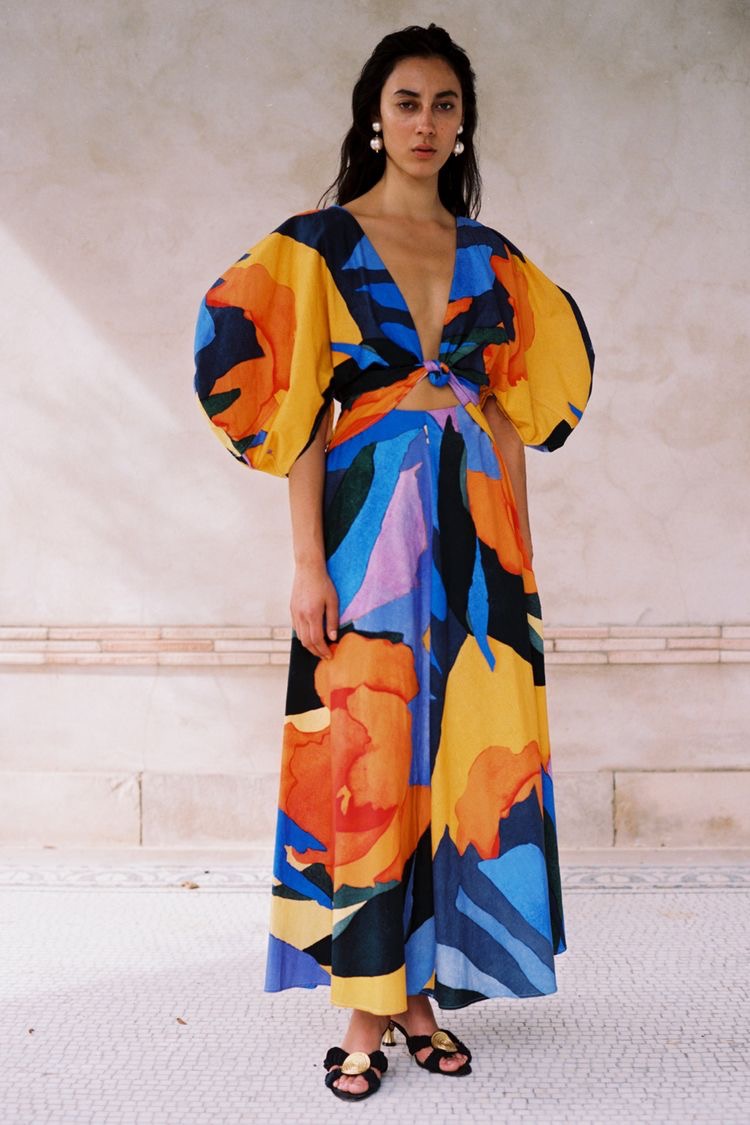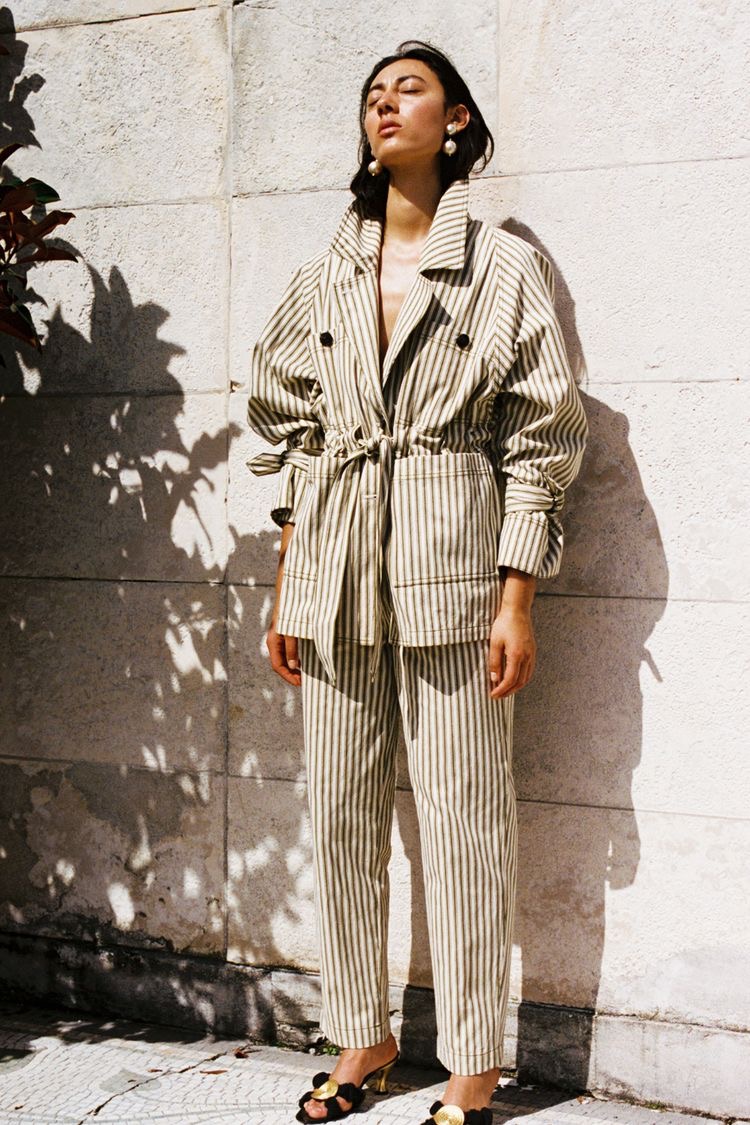 i'm baaaaaaaack...

september, 2019
it's definitely been a wild ride this past year...first in closing the store and then diving head-first into the whirlwind of the edit. as the months flew by, i started to realize just how much i needed some space to mourn the closing of the store and get a hang of my new life without it. starting a new business is already a battle and there's loads of things that fall through the cracks along the way. it actually started innocently enough, i didn't really think about it. i was engaged with my new business and clients and i kept forgetting to document anything that i was doing anymore. and then slowly it started to progress and i found myself not wanting to engage that much on social platforms at all. stepping back from it all was a necessary part of my mourning process and it felt better to be more present in my daily life and not be obliged to share it in a way that just didn't feel meaningful to me anymore. taking a big break from social, my blog and the newsletter has helped me recharge and enjoy again what had started to feel like a chore. and now things have changed and i've really started to miss it and the grounding, creative space it's been in my life. before mira mira had an IG or even a website, i had a
blog
and we poured a lot of love and energy into it. so if you want to see where i'll be spending more of my time these days, find me here. it's where i'm able to visually collect my thoughts and inspirations and make creative sense of the work that i'm doing.
looking forward to seeing you here! ❤️
xx mira
the right now
august, 2019
we got a peek of what's to come in autumn/winter '19 this past spring but who wants to wait until fall hits the racks to wear the hottest trends rn. if you haven't already noticed, things change pretty fast around here and micro-trends come in and out in the blink of the eye. if you want to get ahead of the sartorial curve, look to the streets of paris and copenhagen for inspiration for what we'll all be wearing. here's some of my favs from the past few months... which ones will you be wearing?
heavy metal
i'll never let go of dainty jewels but i'm excited to layer with these bolder chain styles.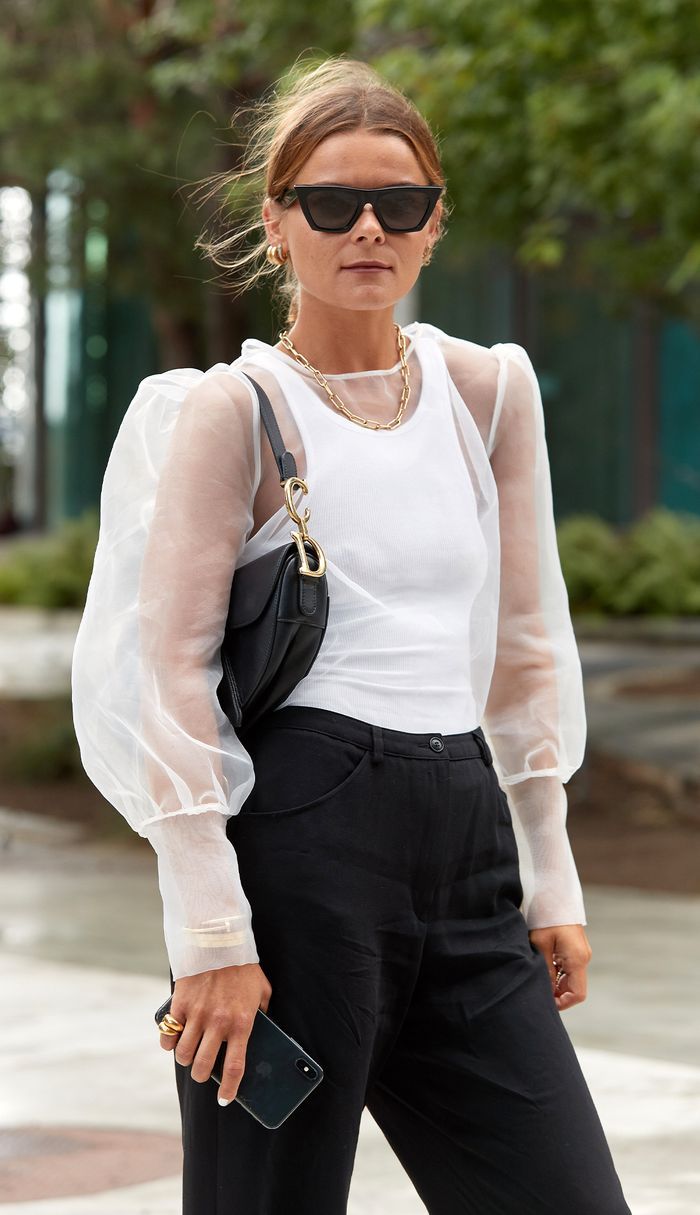 lead with leather
yes it's leather. but now in new and unexpected separates and silhouettes.
bold shoulder
go big or go home.
slouch pouch
it's the year of the bottega veneta pouch purse or anything else you can tuck under your arm.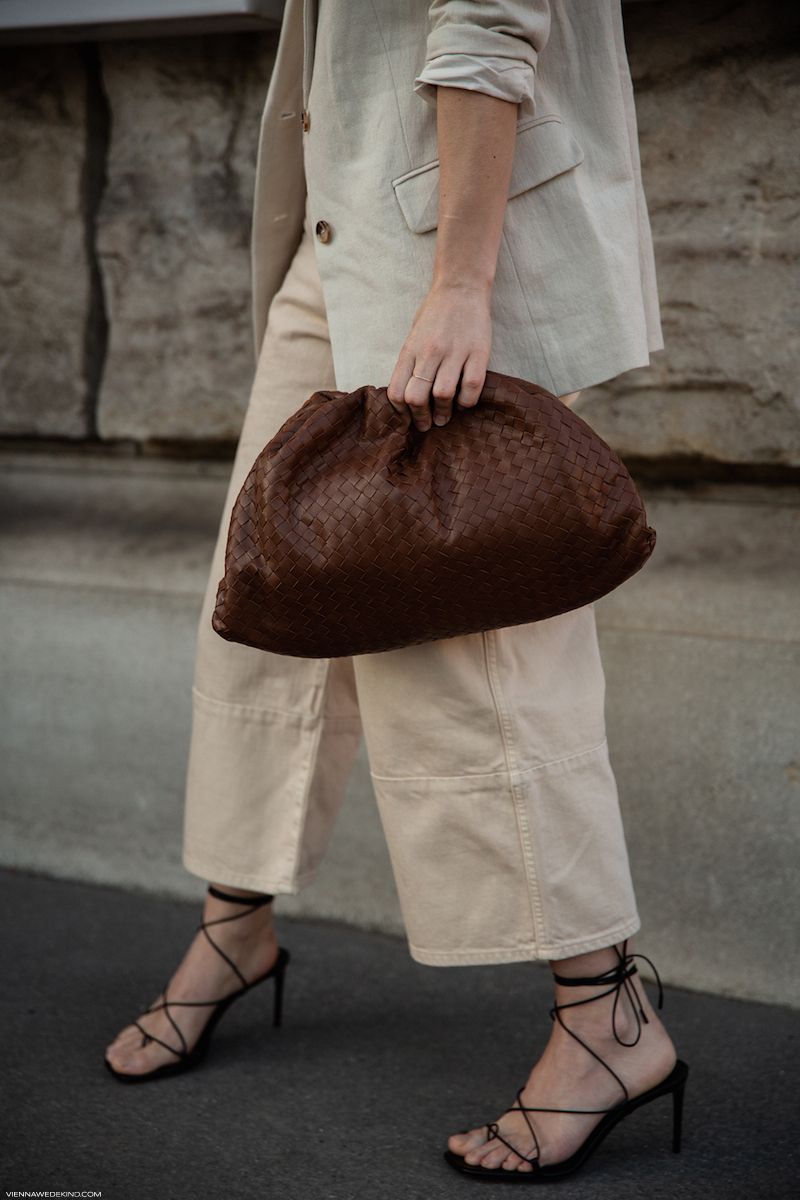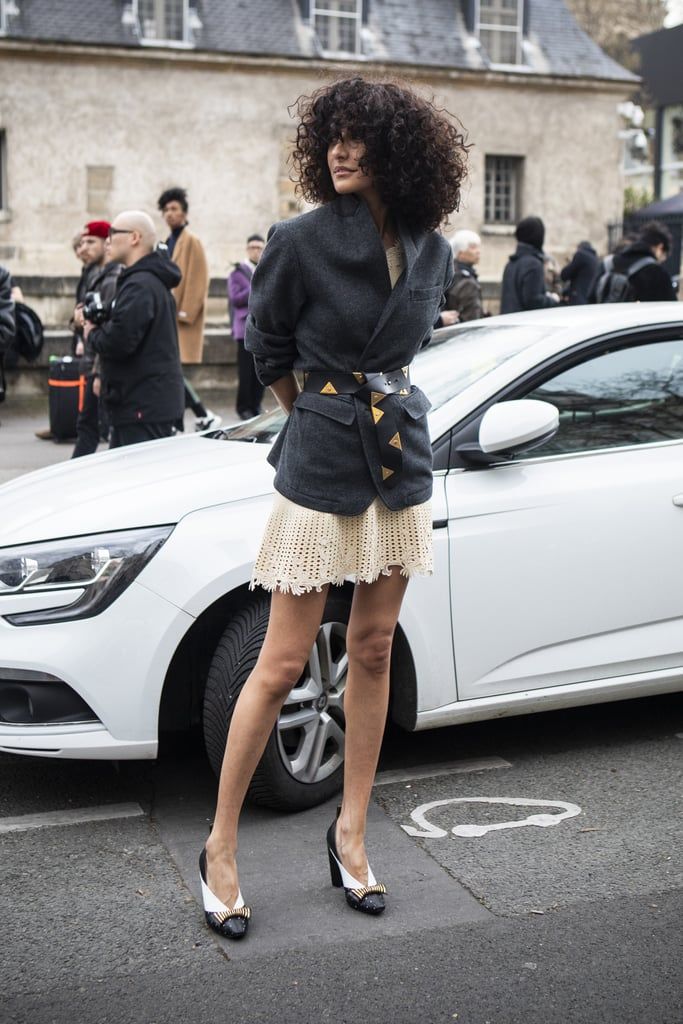 tank suiting
racer tanks are dominating the scene. curve it in to keep it fresh.
white cat
...crossed your path and it's literally everywhere.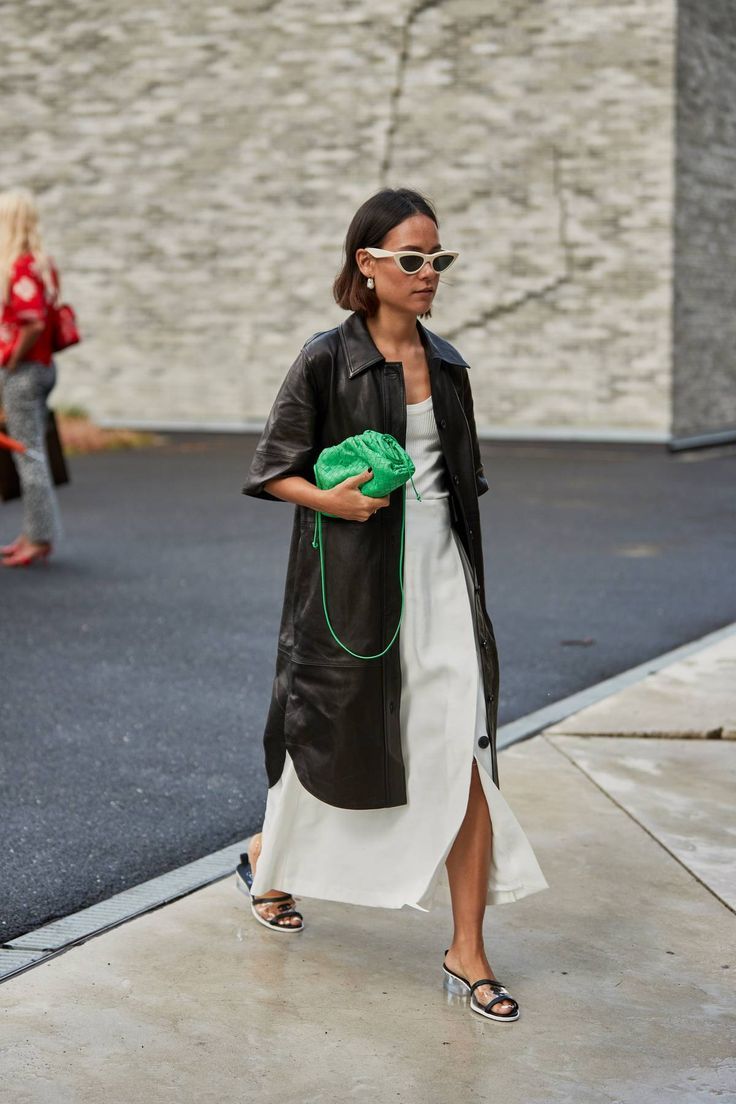 put a belt on it
the oversized blazer is still going strong but cinch it in for a more flattering fit.
velvet skin, the new matte... call it what you will. after years of uber highlighting and contouring, we've made our way back to matte. it still has glow but it's subtle and understated.
less is more...
pores no more... my idea of heaven.
never boring...
skin looks dewy but not shiny or sparkly.
love it with this apricot pop...
just enough!