---
jean genie

january 2020
while denim trends have a much longer shelf life these days and wearing the fit that looks best on you will always be in style... for those trendsetters wanting to wear the cuts as seen on the streets of paris, copenhagen, or nyc... here are a couple of my favorite jean looks for 2021.
wide world
the bold and the beautiful! in an archaic world where thin was in... that's just NOT how it goes anymore and this also goes for denim. in 2021, we're on to the wild world of the loose jean. it's the bigger the better, the baggier the better. a wide frontier.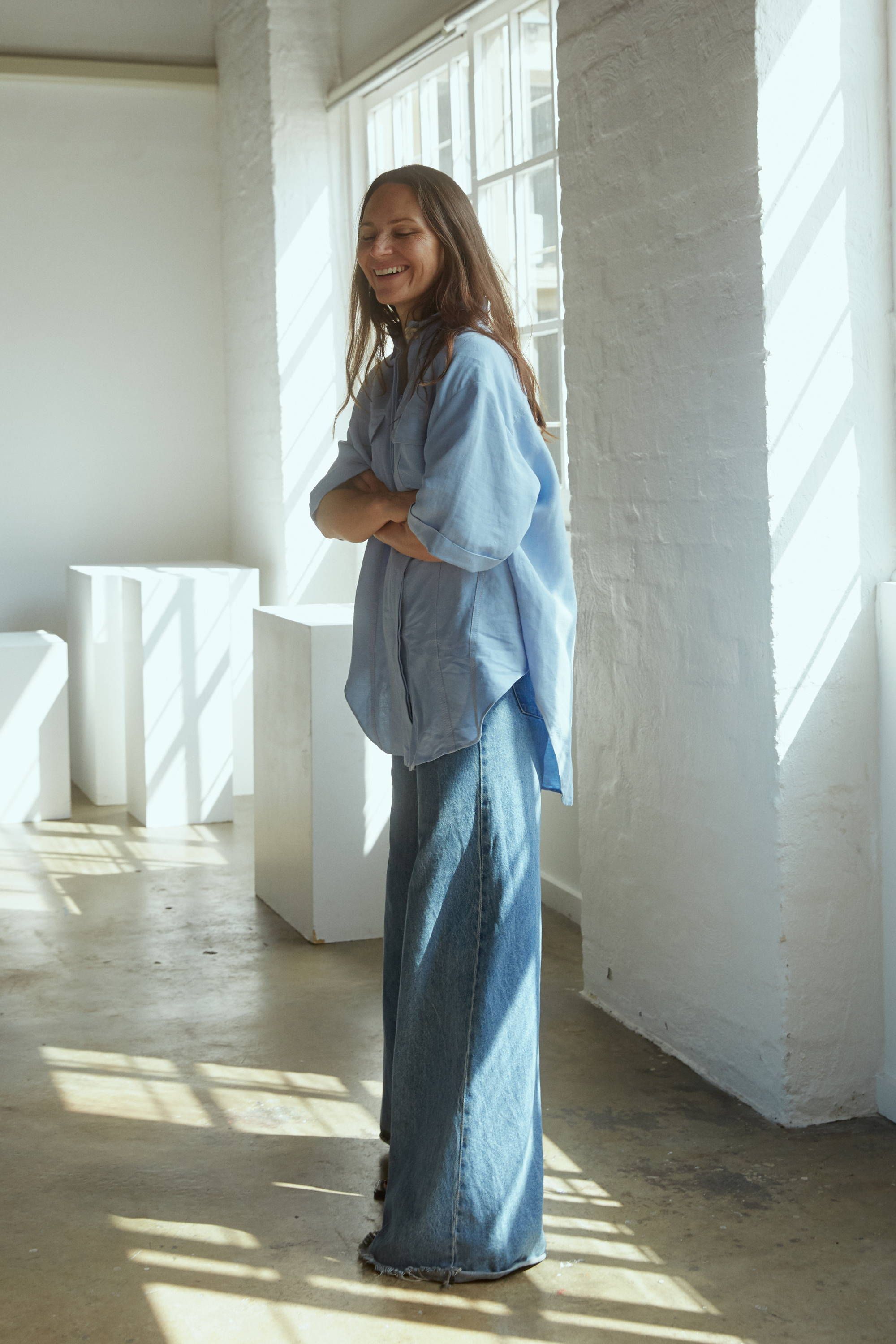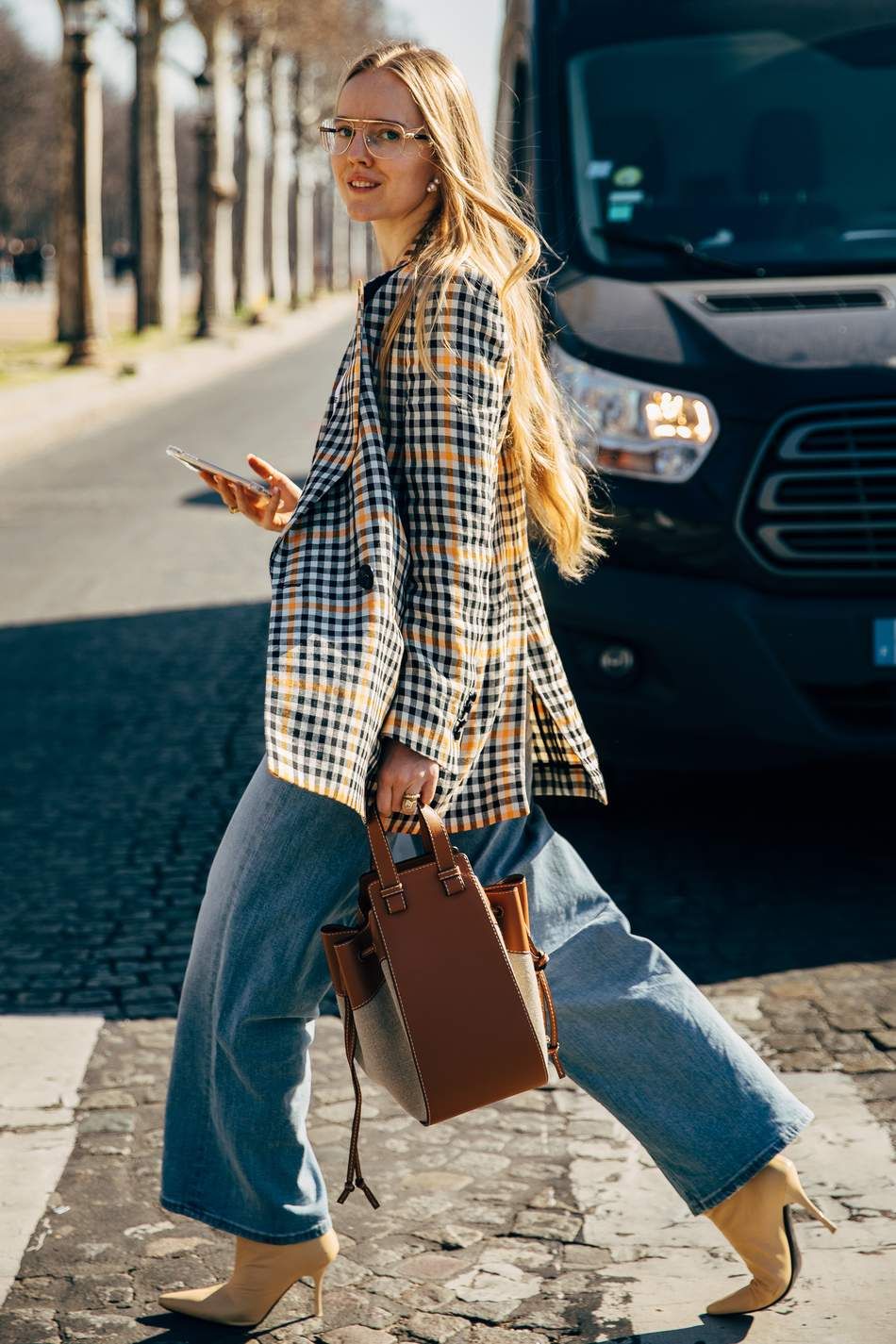 the (skinny) straight story


as opposed to the skinny jean which can sometimes cause an inbalance of proportions, the new skinny jean is slightly straighter at the ankle for an ultimately flattering fit. this style looks great on all bodytypes and really helps to elongate from the waist on down. i know what we've always been told about skinny jeans... but the time has come for the straight story. paired with an oversized sweater or button-down top, this combo creates the chic, modern balance that we're all looking for.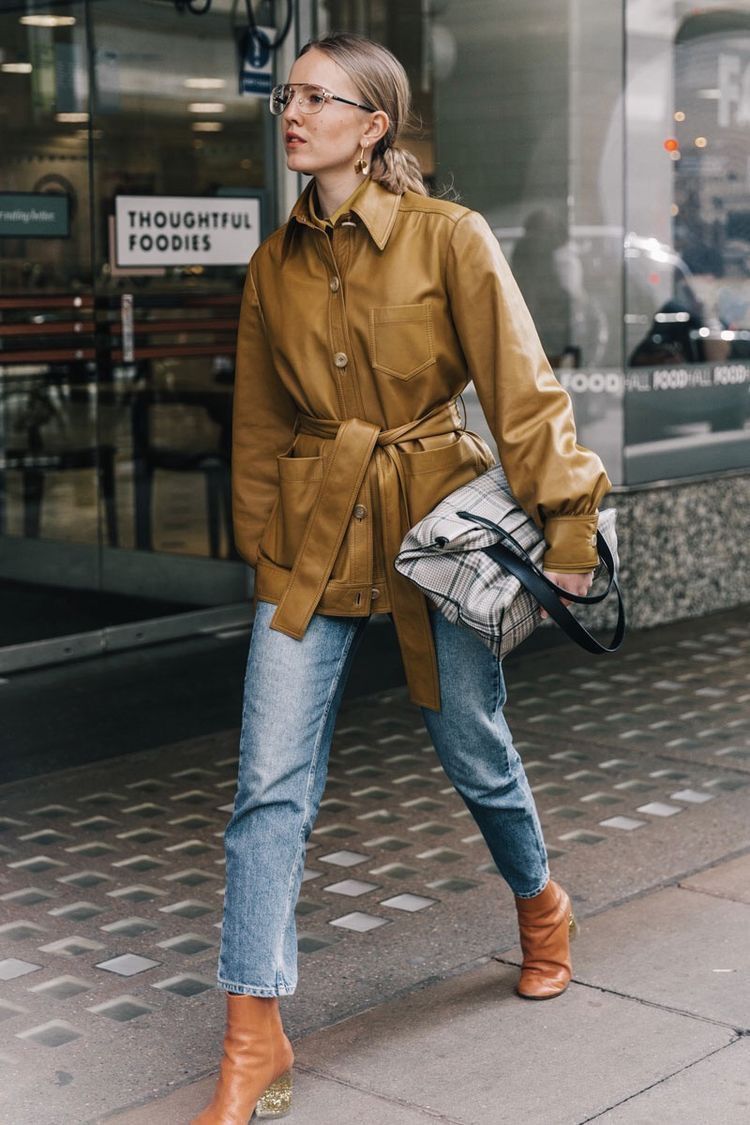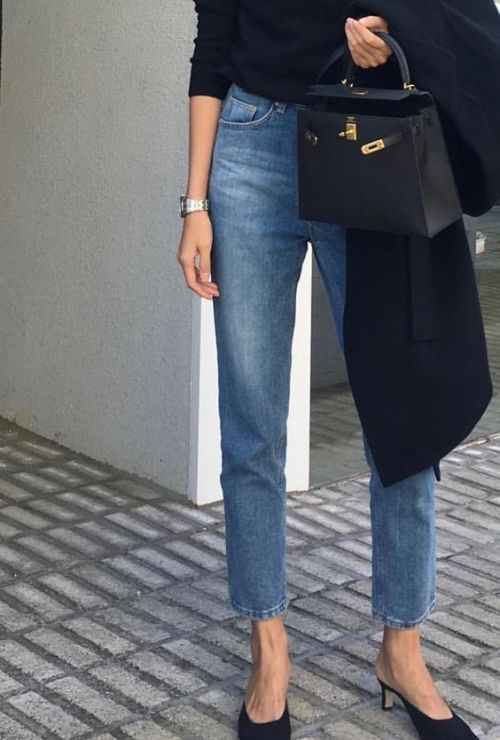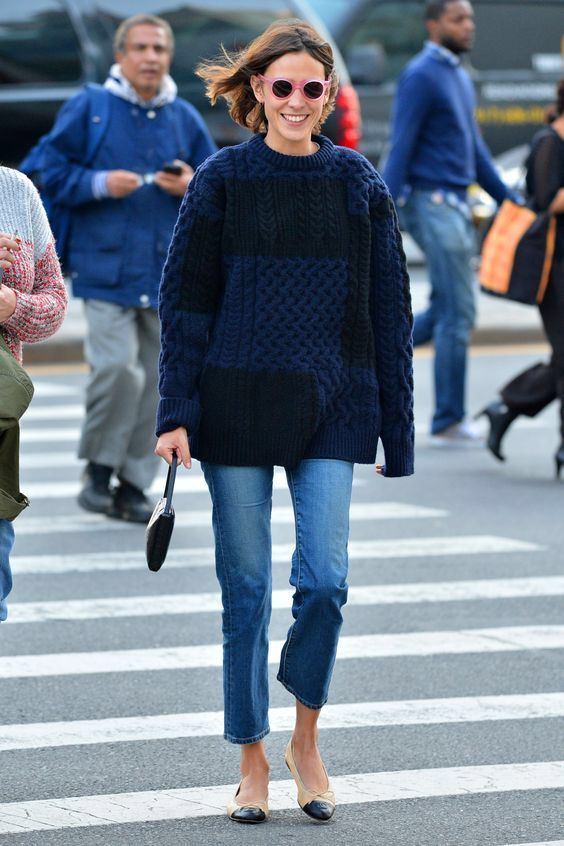 light being


it is spring afterall, so it's no surprise that lighter color denim would be trending right now. in any variety of cuts or washes, the clean light denim trend is definitely hot hot hot!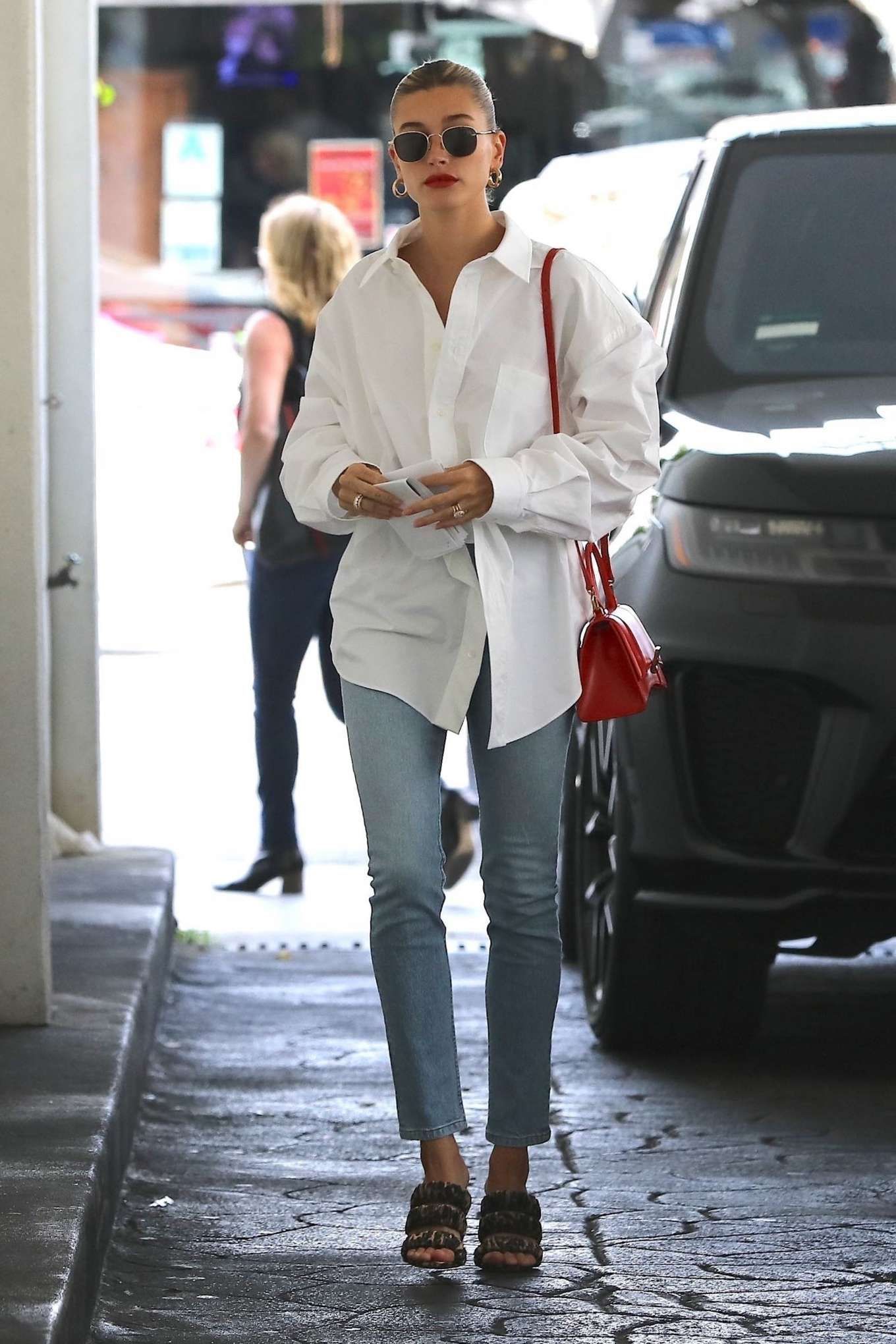 frayed so


i'm not a huge fan of the distressed jean. i think it looks cool but just as soon as it's in, it's out again. this style is definitely more for the young at heart but the latest incarnation of the rugged denim is centered around the knees and not all over. i think this slightly more subdued version is wearable for all and also tres chic! again, doesn't matter what wash it's in... leave it to the knees.





go skate!


what makes a skate jean a skate jean, you ask? it's that efforless, low slung, baggie jean that's slightly lower in the rise and perhaps longer in the leg. extra points for an ankle bag then add an oversized dad sneaker and you're in!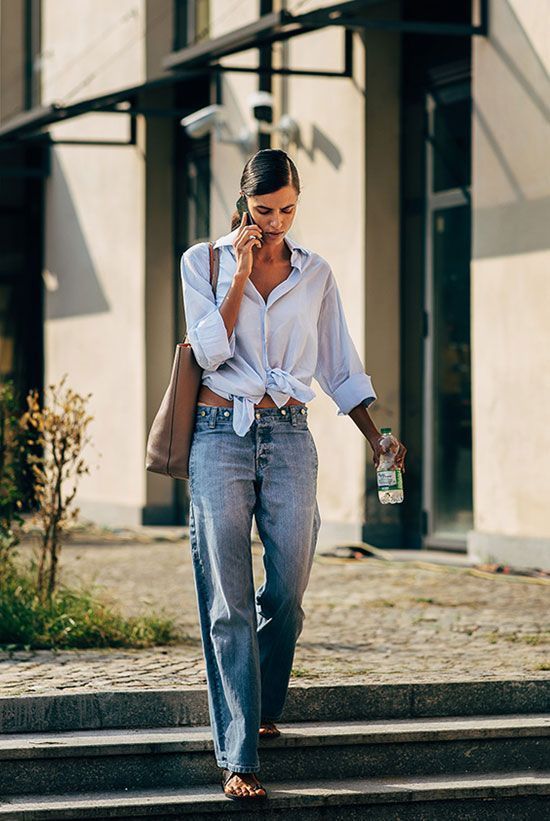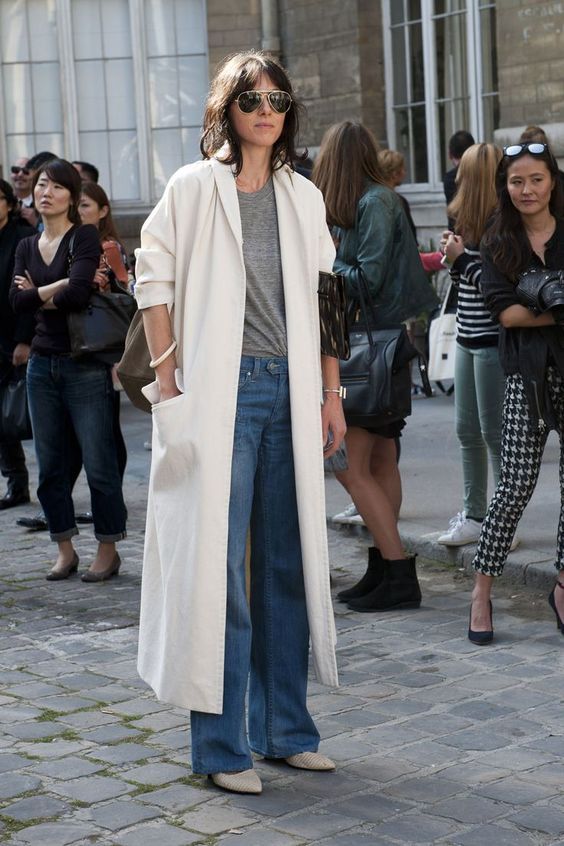 70s to boot


perhaps my favorite of the denim styles that's so hot right now, the 70s boot cut jean. there is just something so hip and effortless about this retro fit that makes me want to stop people on the street.