---

it's a new year and a new time to manifest all your wildest style dreams. practice makes perfect when it comes to your own unique personal style and there are no wrong moves that anyone can make when expressing themselves in the way that they dress. 2021 is the perfect time to try something new and have some fun with it!

that being said, there are always some common complaints that come up in the closets of women that i work with. i'm going to try and attempt to highlight some of the most pressing questions that i get time and time again.

here's the first...

when it comes to layering, this one can stump even the most seasoned outfit pro. the trouble that i see most commonly is that many closets are missing the very componets that are needed to layer like a pro. i'm breaking down some of my favorites below.


1.

a perfect layering top.

whether turtleneck, scoop, v-neck or crew, long-sleve or short... in order to layer you need to have tops that are fitted enough to wear under dresses, tanks, crops, vests or anything else you can think of. i love ones that have a bit of sheerness to them or maybe ribbed or a thin sweater knit. this adds a bit of unexpected playful texture to anything over it.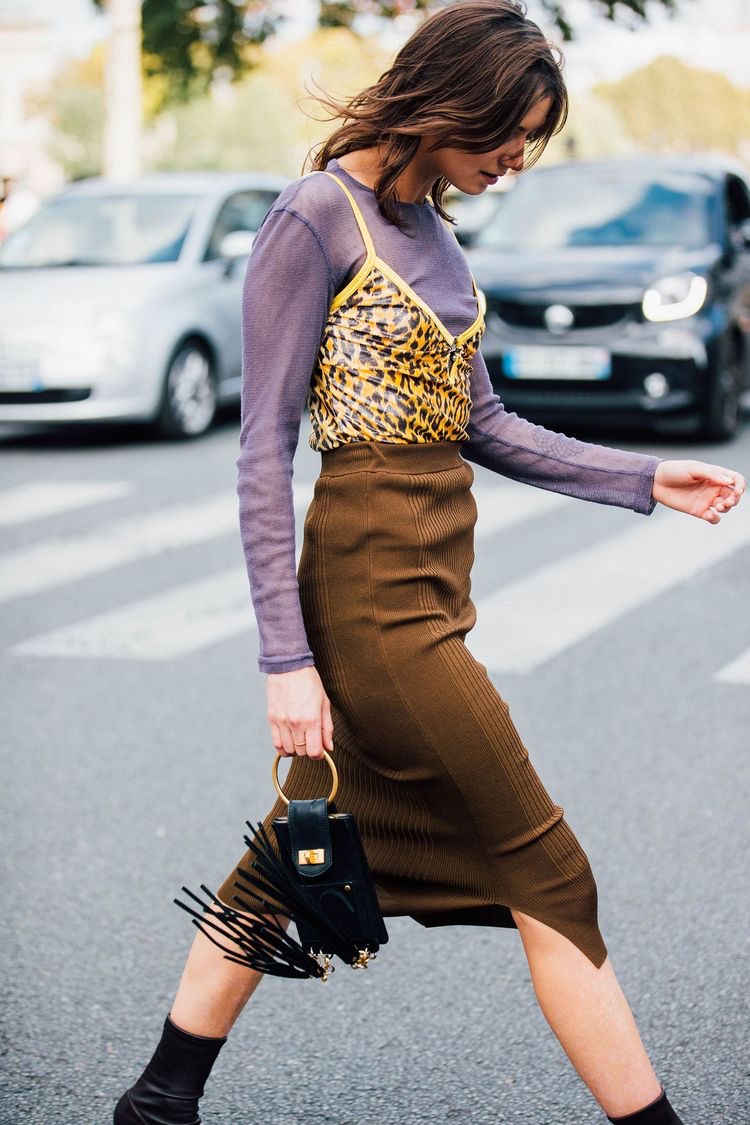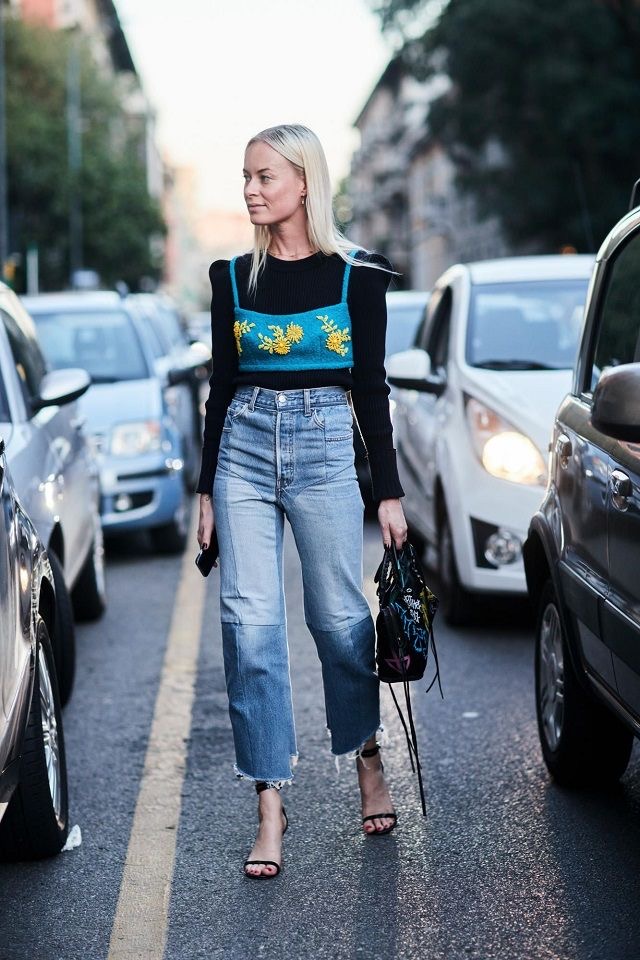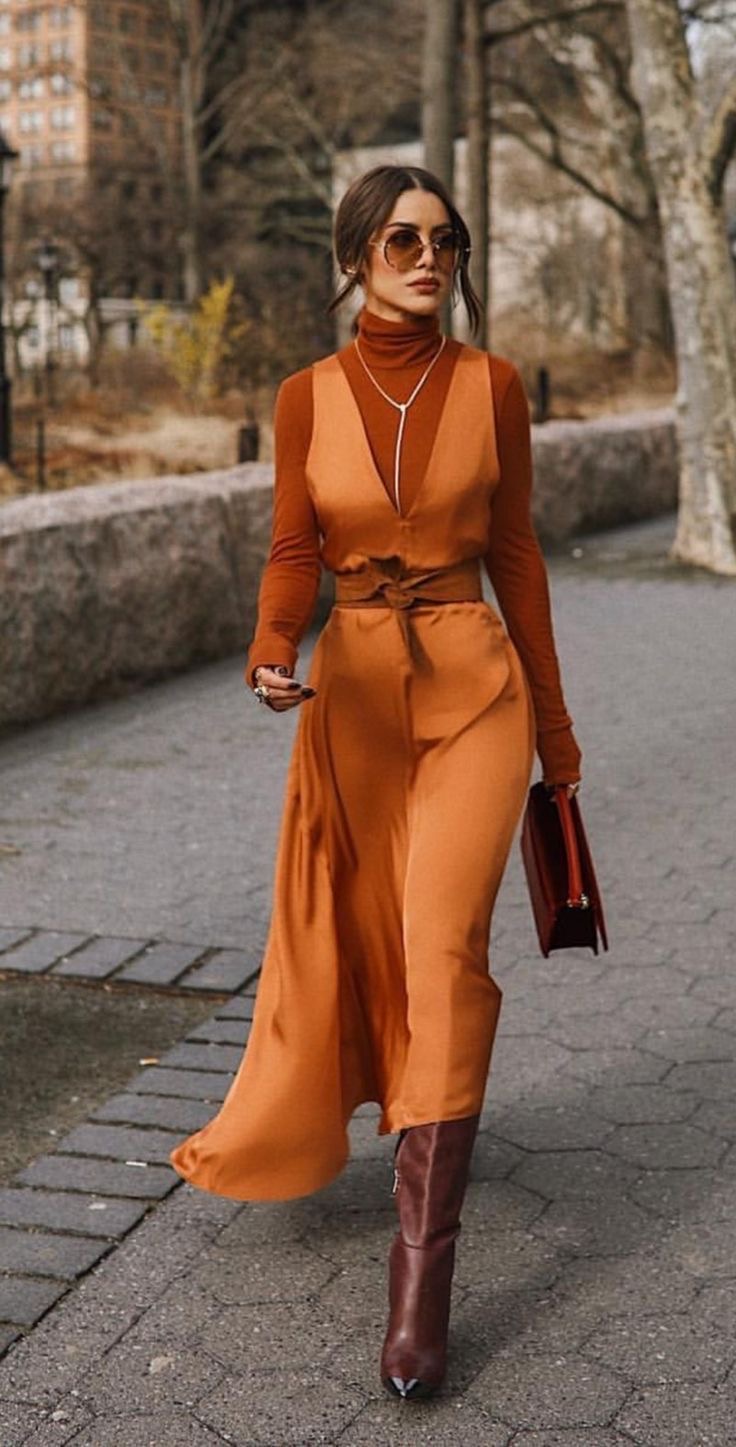 2. never underestimate the power of the perfect hoodie. i absolutely LOVE the casual finesse of a hooded t-shirt or sweatshirt layered under any coat. the hood creates the perfect depth for an effortless cool.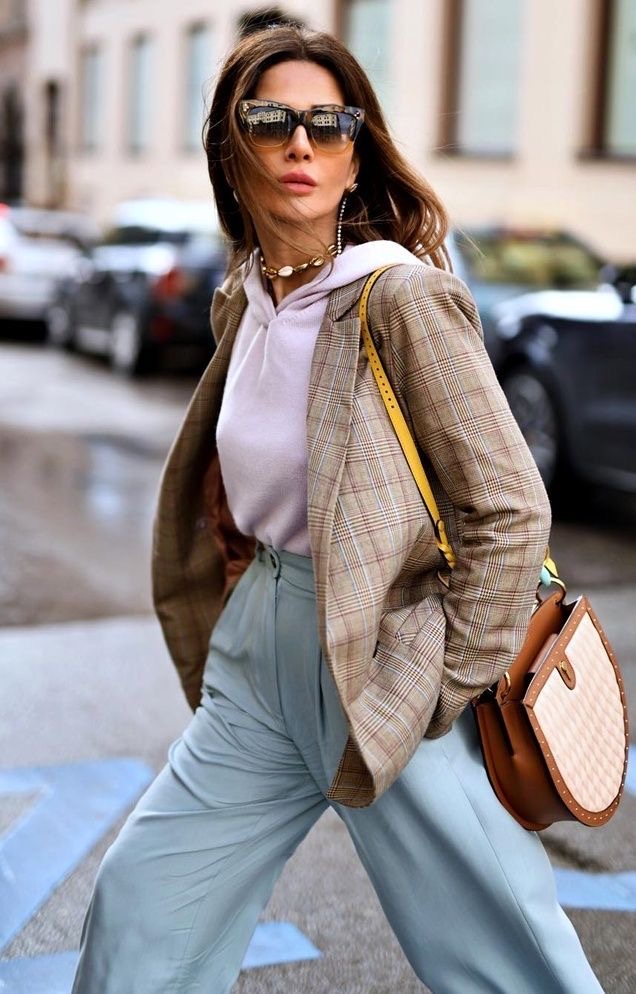 3.

layer your dress.

this can be somewhat of an advanced pursuit but the results are worth it. think about finding a bodcon, sleeved dress that would work well under a tank dress. if that fabric is slightly more sheer or less constructed than the one layered over, this creates a super playful balance. also, layering dresses over jeans, pants, sweaters and even skirts is a fun way to switch things up a bit.




4.

layer one jacket over another.

you'd be surprised how easy this is to actually do. you can go for complimentary lenghts or contrast them. a cropped denim jacket is a surprisingly easy layer to create this look.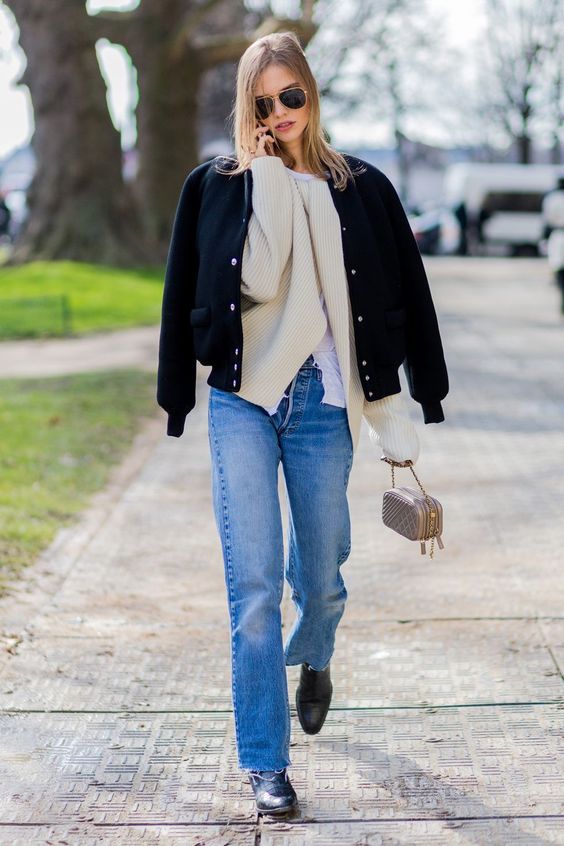 5.

add a scarf or belt to it.

this is probably the simplest way to add some definition to any look. it's a tried and true but you can make it as fun as you want to!