---
step 1. when you don't know what to wear




june, 2022



hello, hi, heyyyyy! i've missed you, my friends out there in the ether-verse. i've been taking a break from my blog to to focus on my work here in the physical. things have definitely been ramping up again in the styling world! brides are back (woooohooooo!) and i've noticed that many of us are peering into our closets again and wondering who we are now on the outside of this big thing we've all been through. (is it done with us yet?)

so i've decided to let you in on a little secret... promise you won't tell anyone, k?






i don't have a clue how to get dressed anymore!

as i peer into my closet (half)full of clothes, i have no idea how to put any of them together. years of wearing little but cozy gear has taken its toll on me. i was definitely one of those people that did a big pandemic purge when i moved to the houseboats, but up until now i thought that what i had left were the pieces that brought me the most joy. i've spent almost a lifetime collecting clothing that i love, so why do i feel like i don't have a thing to wear? many of us can relate! i've lost the chops of putting them together in a way that inspires me as the person that i am today.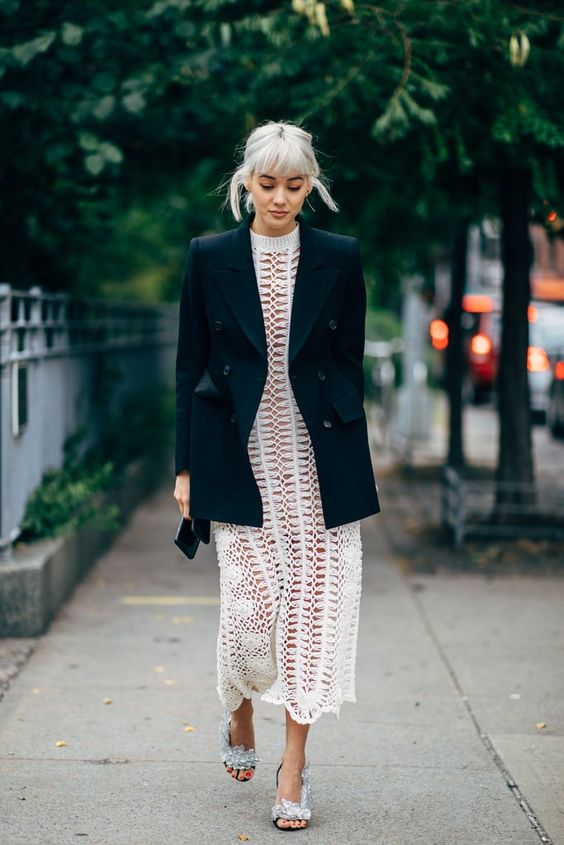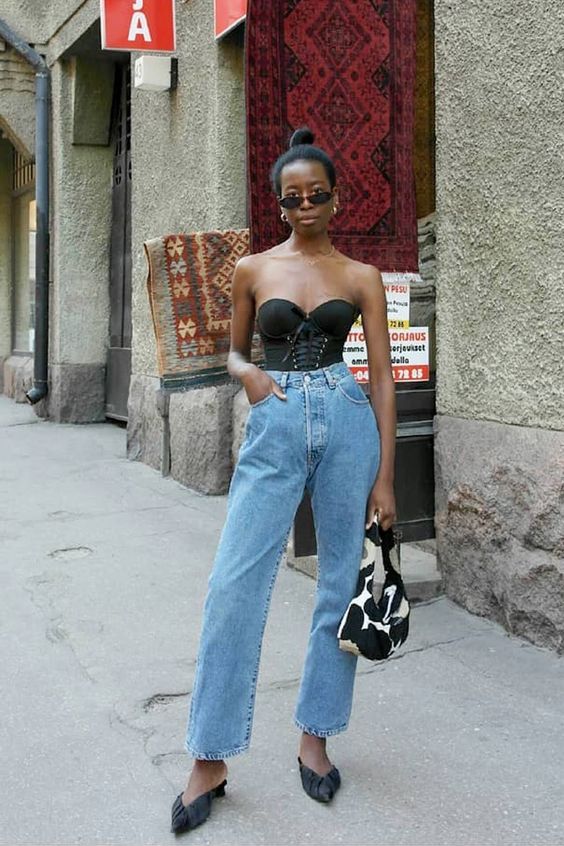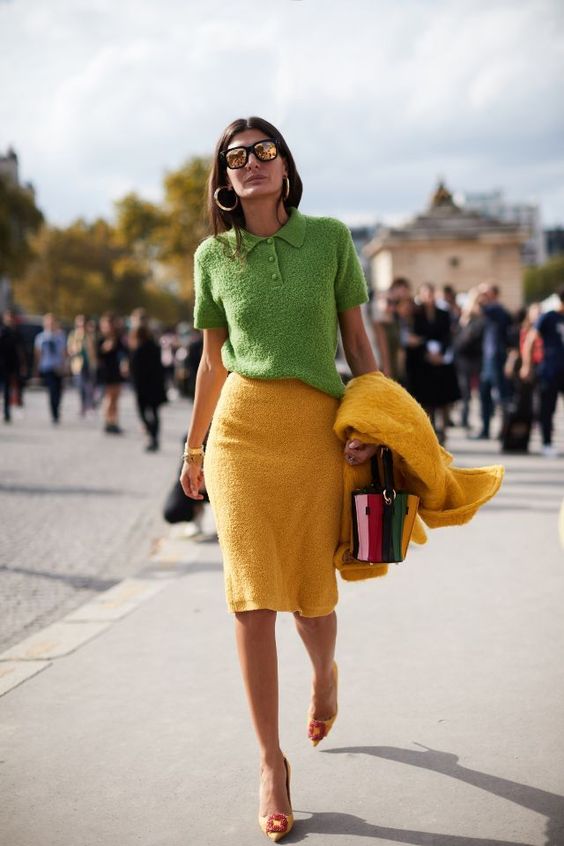 so how to get out of it?



a trick i suggest to getting out of a style rut is to create a pinterest style board of your aspirational style. this is the first step i ask of the women that i work with. sometimes getting out of head and into the heart of doing and being is the best way to clear that stagnant energy. a style board creates a physical manifestation of our personal style and what we want to look like. it doesn't have to be serious or literal but it should be fun and inspiring. pin outfits that resonate... colors and fits, the way things are tucked in, how the shoes and accessories fit in, even things that you don't think that you can wear. have a blast with it!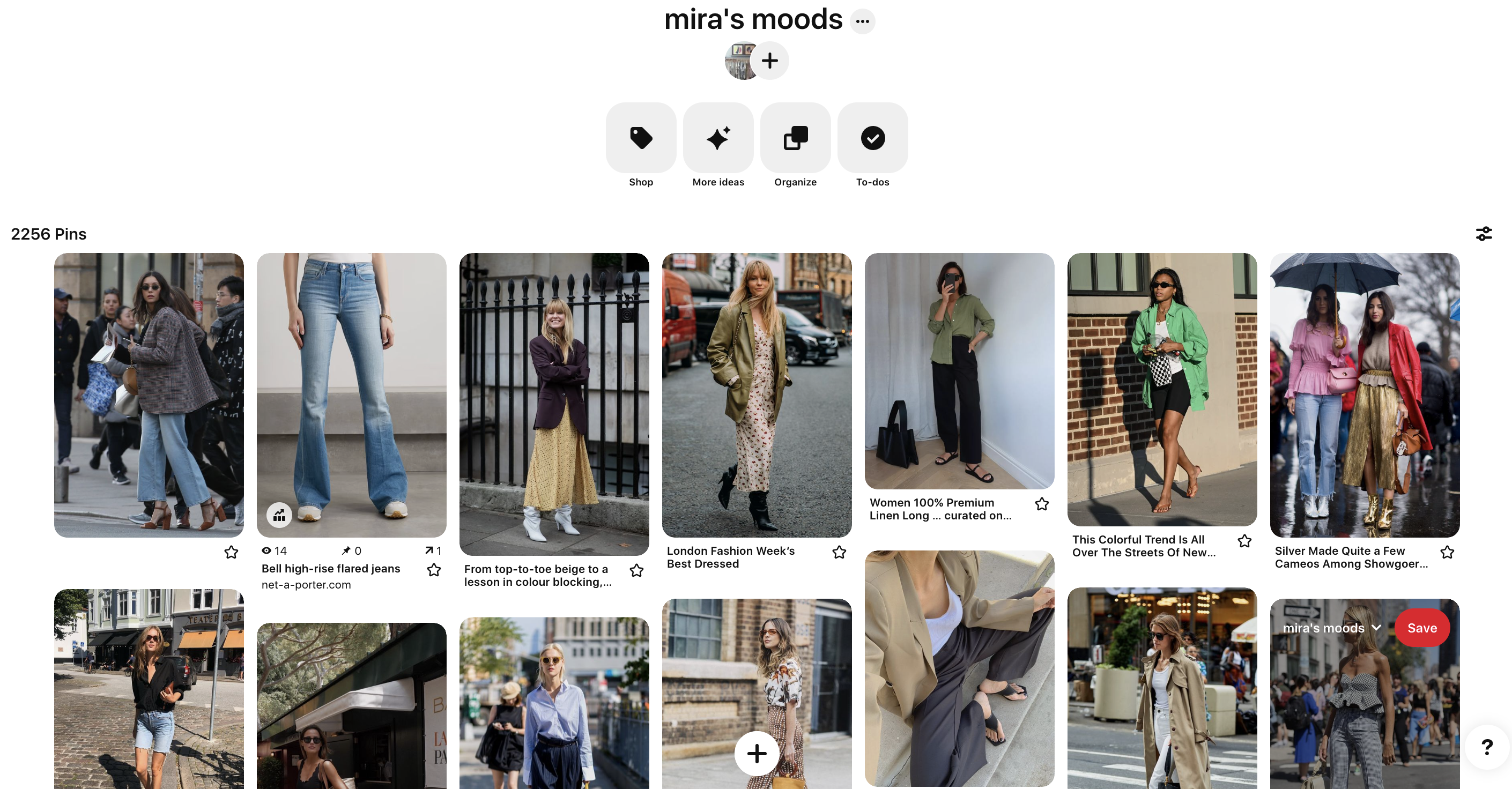 once we spend time analyzing our boards, we'll begin to see the patterns and these repetitions are the makings of our personal style ethic. we can then begin to apply it to our own closets to find the pieces that we want to bring in. i see that my closet might include #blazers, #croptops, #sheerpieces #whitetanks, #highwaistjeans, #trousers, #statementshoes #lingerie. and if any of these items are missing, shopping can become strategic so that i have a conscious plan of what i'd like to buy to get me to where i want to be.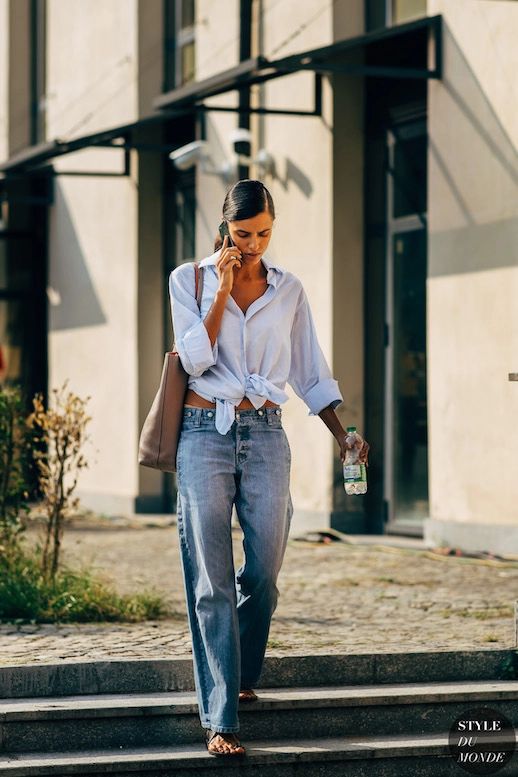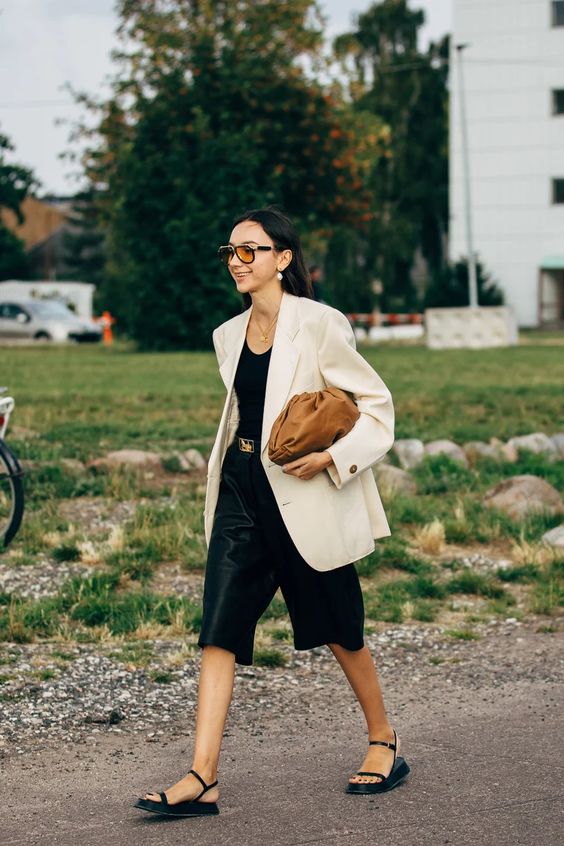 next, i can create outfit templates with my inspiration board, something that i like to call #pinspiration and
it's what i'll be diving into more in my next post... hope you stay tuned!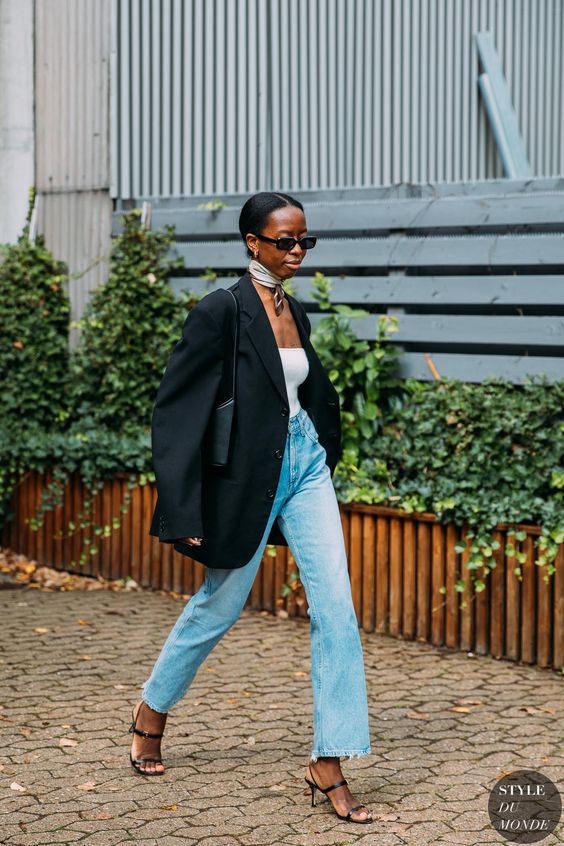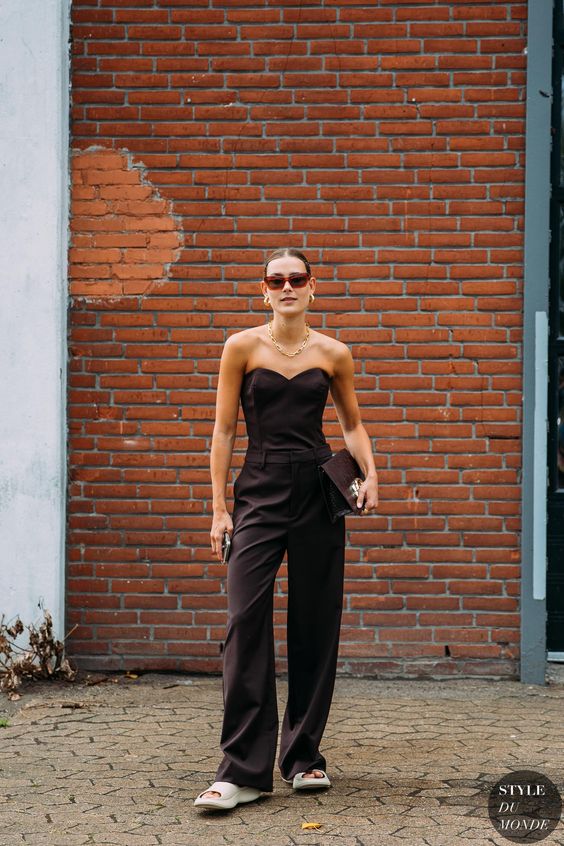 love,

mira