the separates suit has never looked so good! it's super chic yet comfortable, perfect for day to night wear.
ultra-feminime and super polished when paired with a dress and boots.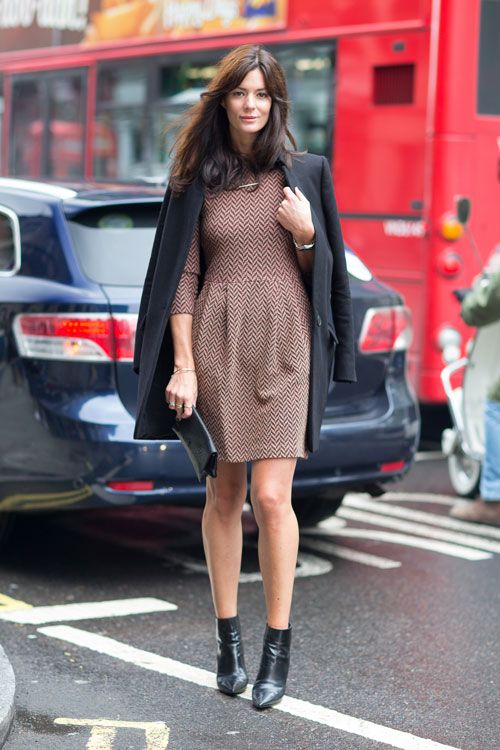 knocking it out of the park with plaid. even feeling the subtle sock and stiletto pump combo.
you can never go wrong with a neutral blazer and the brown corresponding bag adds just the right amount of pop.
a perfect balance. an outfit like this is an artform. no words.
menswear to the max. but this is the sexiest women's suit ever!
a simple pairing and super easy to replicate with similar options that you already own.
a feminie topper for a neutral look. monochromatic outfits of similar tones are so chic!
a cropped wide leg and layered tops make head-to-toe suit super pretty. and can we please talk about her shoes?1