seasons change and so do the colors of the season. these nails are giving me some serious fall vibes, honayyyy. it's safe to say that matte is in AGAIN and i feel you can never go wrong with a perfect fall ombre. or maybe fun some fun with tortoise? there are SO many good ones here. which will you chose?
pale blue matte at maryam nassir zadeh
split personality
tibi for the win. matte sparkle. okkkkk.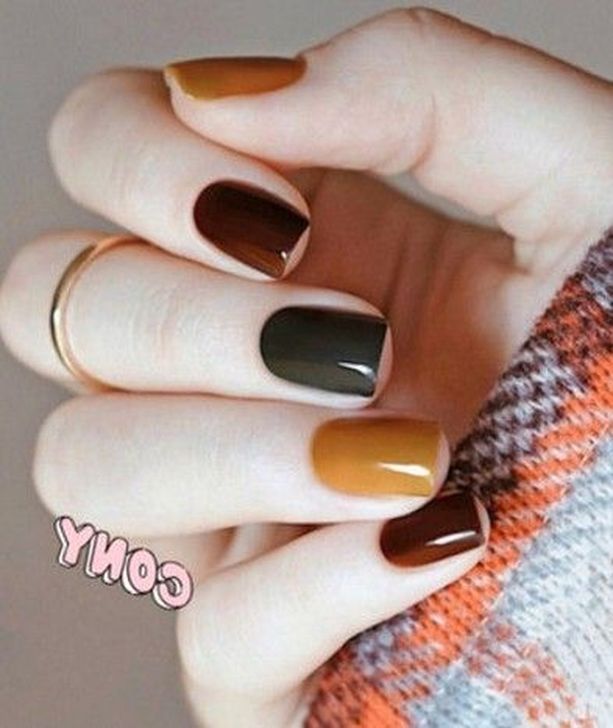 perfect fall combo
matte. it's what's for fall.
tahari elected for a perfectly neutral gray
shiny leopard pop
rodarte with glitter two ways