---

i think i've said this before. some of my happiest moments of the past few years have been shopping for my littlest customer. while i've dearly loved buying women's clothing for over a decade now, i never realized just how whimsical and absolutely 'no-holds-barred' shopping for kids clothing can be. this is something that i love and really miss about owning my own shop. i relish in the idea of taking women out of their comfort zones and buying clothing that is risky, unique, and definitely colorful.

of course, with kidswear, there's definitely a steep learning curve for me. while i'm a proud godmother and auntie to several, becoming intimate with the buying needs of children is something that i'm learning as i go. the importance of ethical production pratices are always paramount to my business, not just in their social impact, but also in the importance of organic, non-toxic, and environmentally-friendly materials. with kid's clothing, this can be of particular importance. there are so many great brands (of all different price ranges) that offer organic materials for children now and it's been gratifying discovering that even major retailers are jumping on this train.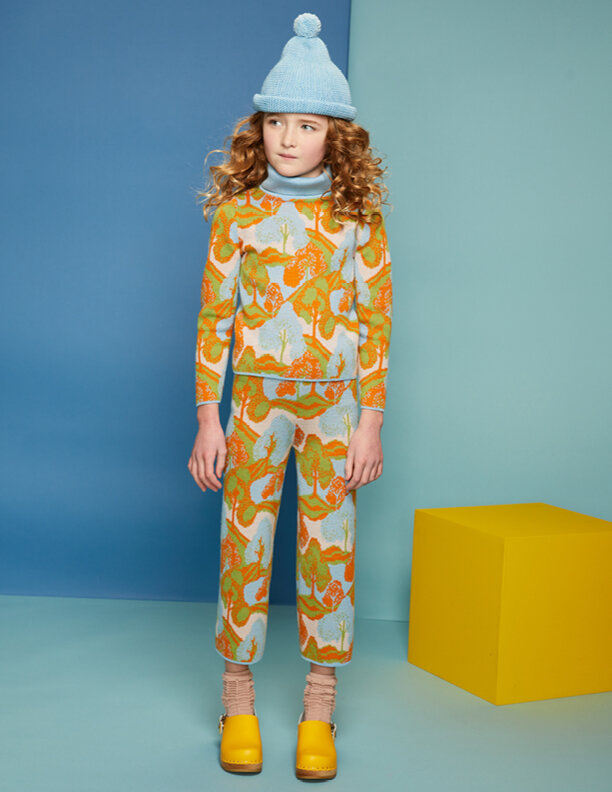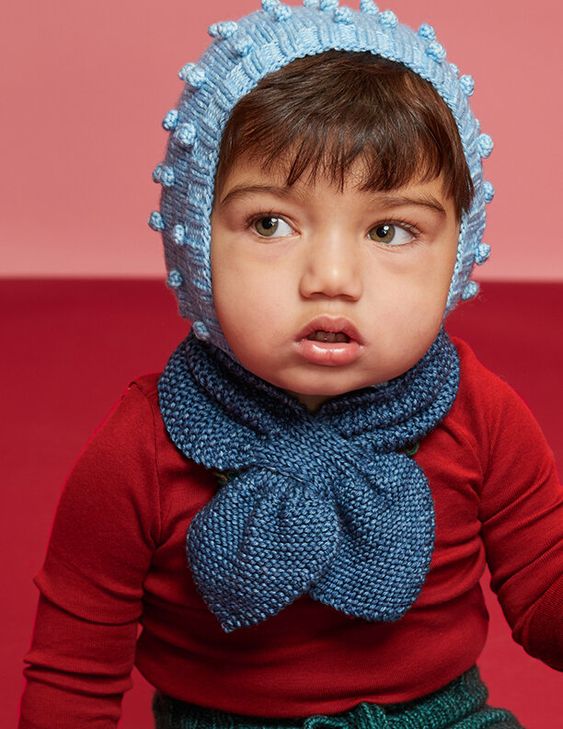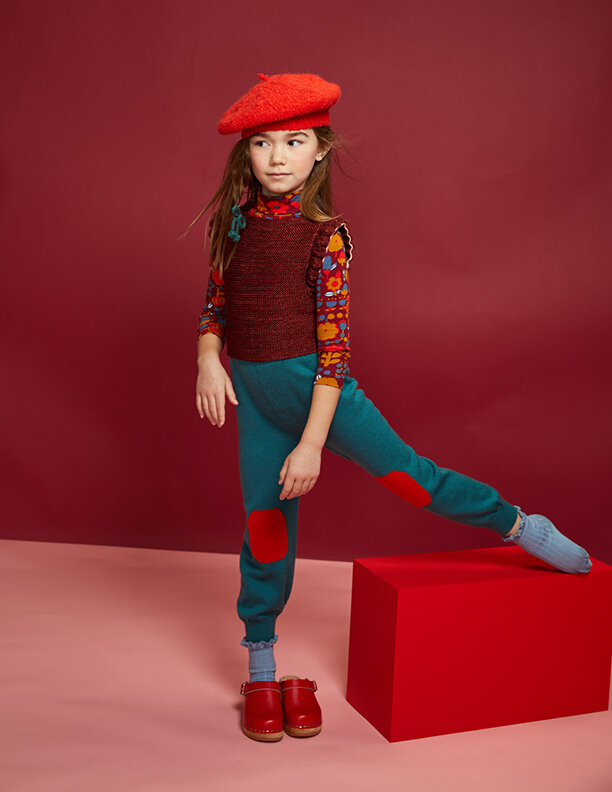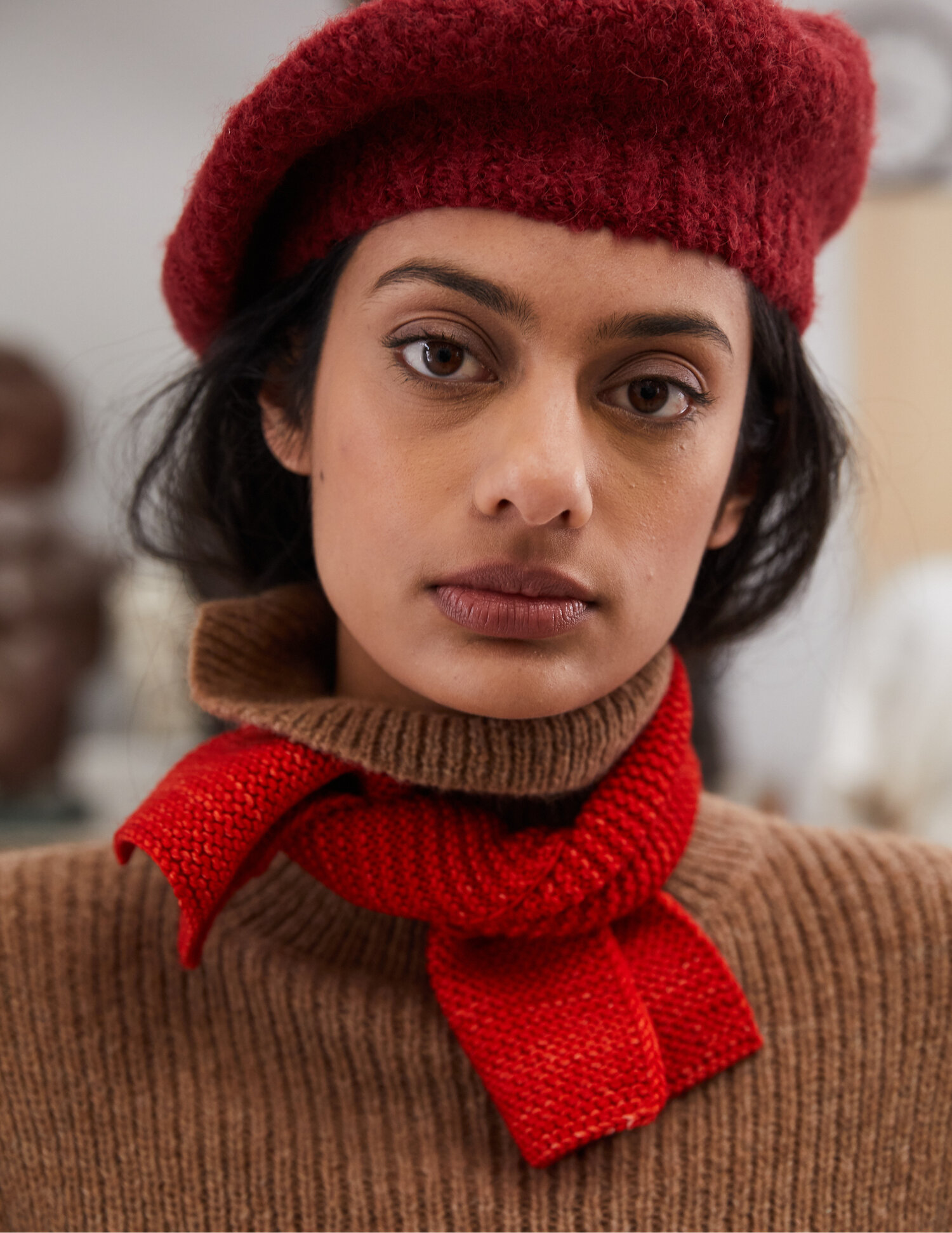 misha & puff is the type of social and environmentally conscious, independent brand that i can truly get behind. established in 2012 and designed by anna wallack, this gorgeous line is ethically produced in colloboration with skilled knitwear artisans from peru. to me, it's everything that you want in a sustainable kidswear collection and more.

with the focus on slow-fashion, plant-based (low-impact) hand-dyed yarns to perfection, and on bright primary colors and quirky prints and cuts, this 'mommy & me' line is something truly special. a standout among the varied kid's collections on the market today, the fabrics are super lush and butter soft, a huge departure from the itchy knits that are often included in many other lines. it's no secret that most little people are super sensitive to the "hand" of the fabrics that they wear. yet, these pieces are all very durable and well-made, worthy of wear for many children to come. most of the collection is also quite unisex which makes hand-me-downs and resale really easy with this brand.

i'm even going to admit it. i had to warm up to the 'mommy and me' movement sometimes popular these days. but in this case, i'm behind it all the way! feast your eyes on my favorites from misha and puff's gorgeous fall/winter 2021 collections.