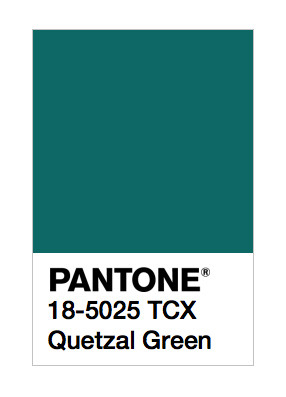 exploring the pantone color trends of autumn/winter 2018.
each season, an esteemed team at pantone comes together with a report of the colors that are trending for the coming season. designers use these colors to influence their own lines. incorporating these colors into your outfits is an easy way to keep you looking current.
how will you wear them?