as the weather gets colder, the question of scarves comes front and center. yes, they are for cold weather but there are so many fun ways to wear them.
monochrome is king. allow your scarf to help seal the deal.
a parisian ponytail
let a bright silk scarf hang freely over a
blazer or coat to add some color
dress up a high bun by wrapping a silky scarf all the around and tucking
in the ends.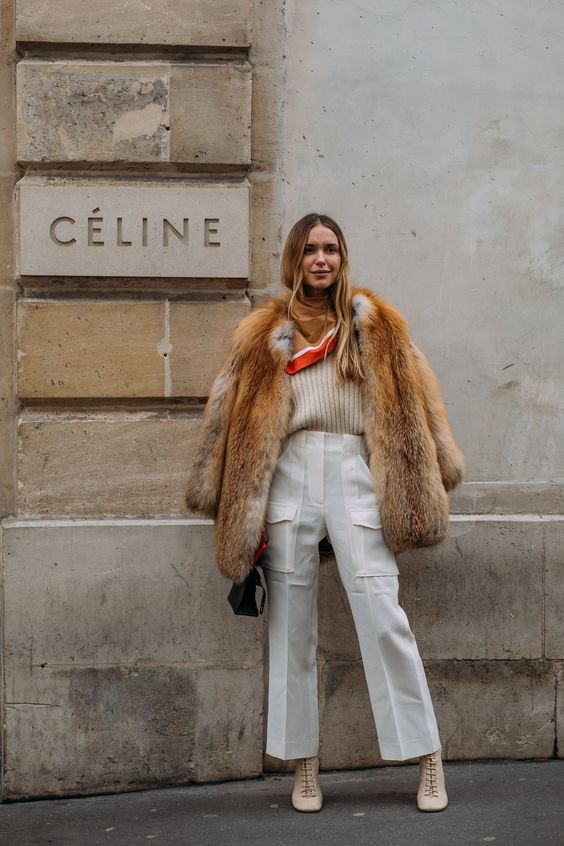 not a huge fan of fur but feeling this look to the max. a side tied scarf to adds a bit of color to an otherwise winter white look.
make use of your silky scarves by tying them on your
handbags of similar colors.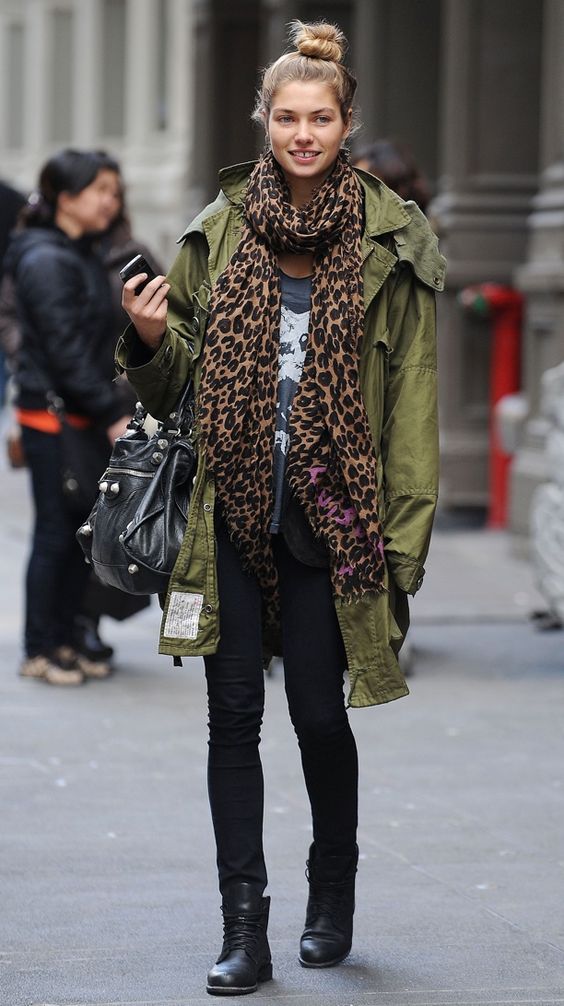 need i say any more?
a silk scarf works as an amazing waist belt with jeans
and high waisted trousers
turban your heart out. and keep you ears warm while you're at it.