---
we got a peek of what's to come in autumn/winter '19 this past spring but who wants to wait until fall hits the racks to wear the hottest trends rn. if you haven't already noticed, things change pretty fast around here and micro-trends come in and out in the blink of the eye. if you want to get ahead of the sartorial curve, look to the streets of paris and copenhagen for inspiration for what we'll all be wearing. here's some of my favs from the past few months... which ones will you be wearing?
heavy metal
i'll never let go of dainty jewels but i'm excited to layer with these bolder chain styles.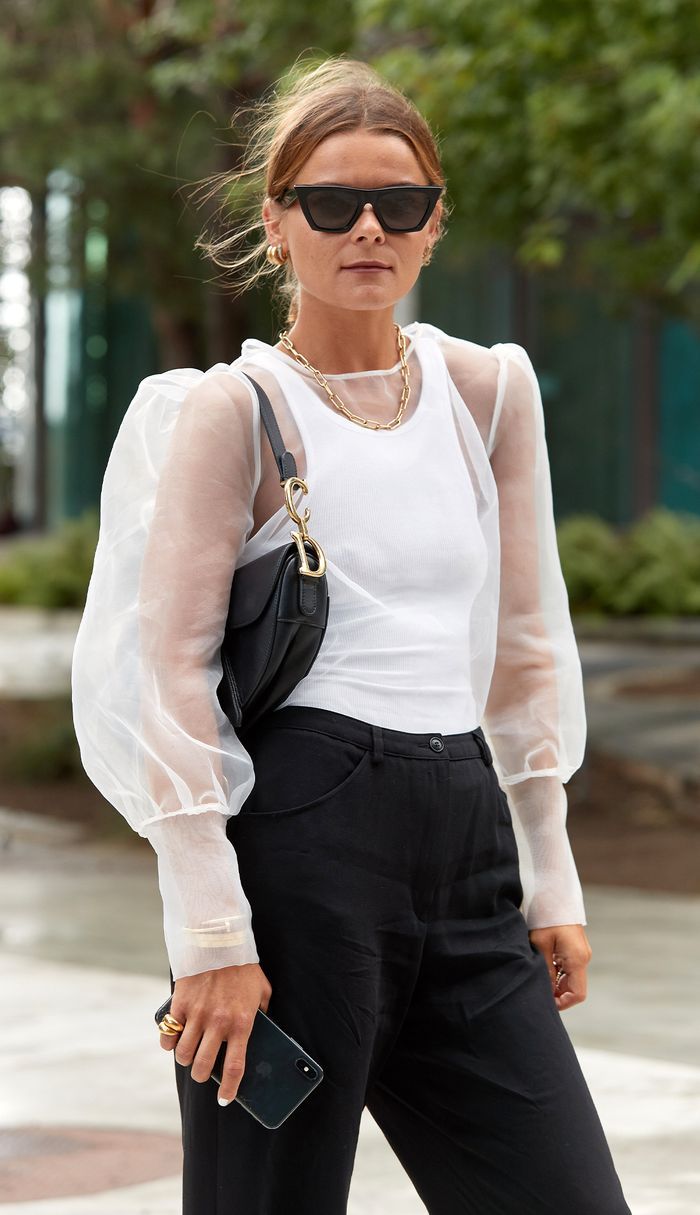 lead with leather
yes it's leather. but now in new and unexpected separates and silhouettes.
bold shoulder
go big or go home.
slouch pouch
it's the year of the bottega veneta pouch purse or anything else you can tuck under your arm.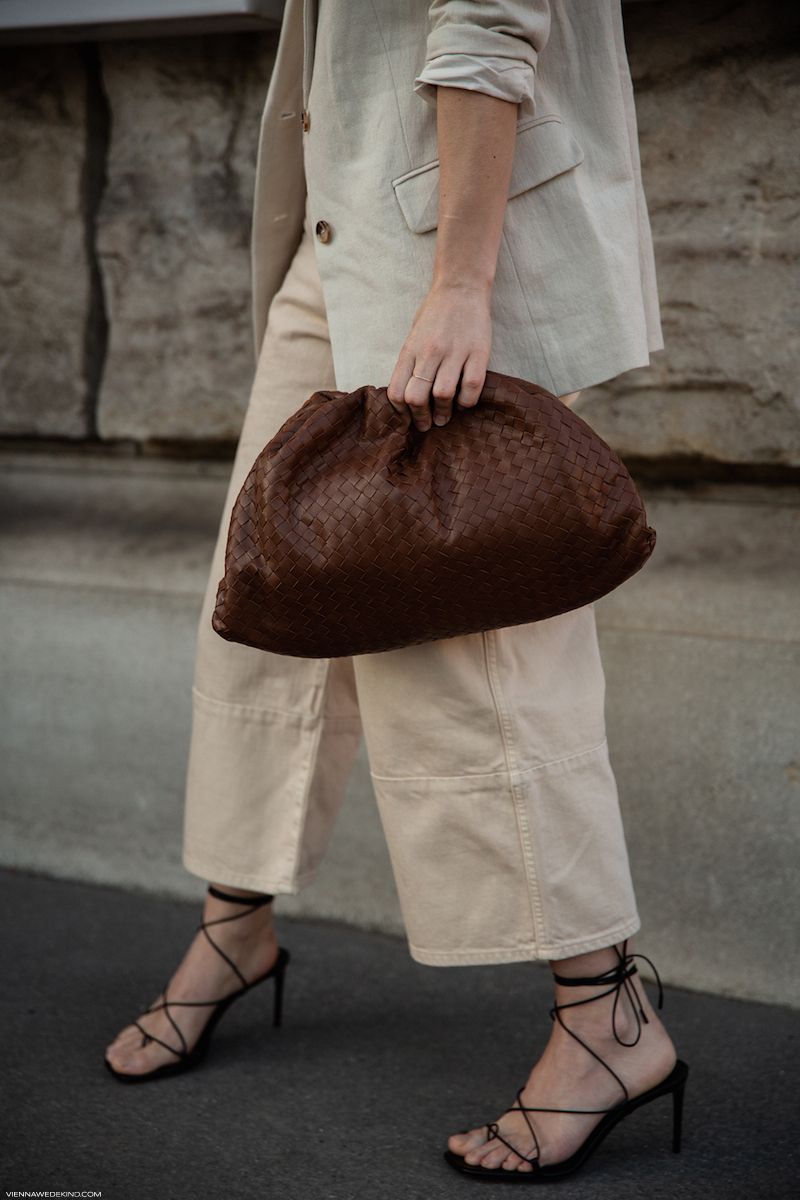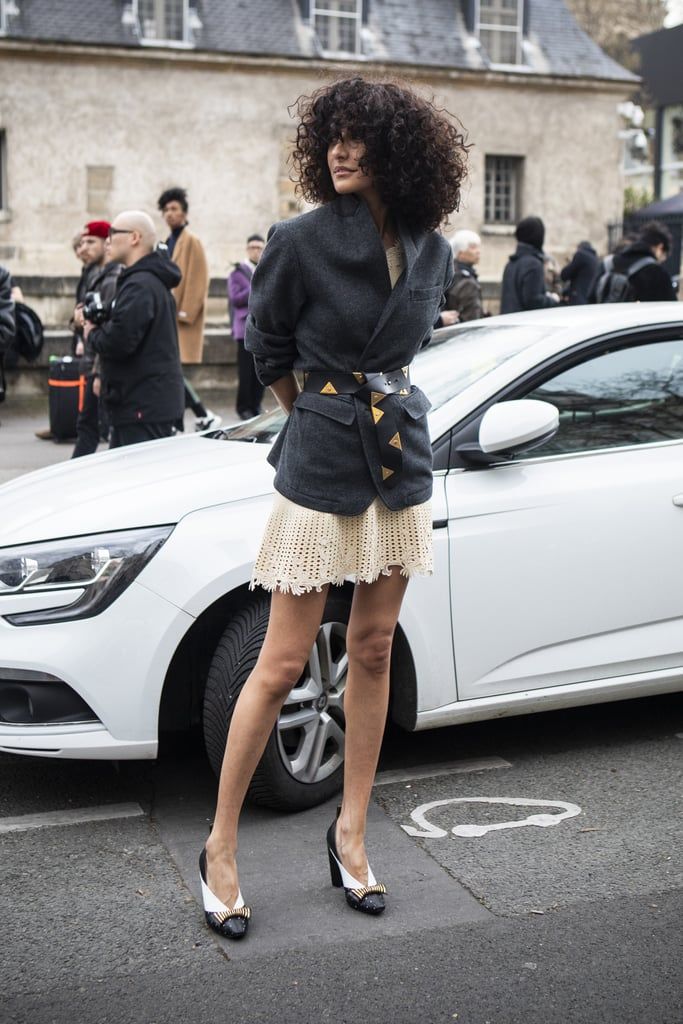 tank suiting
racer tanks are dominating the scene. curve it in to keep it fresh.
white cat
...crossed your path and it's literally everywhere.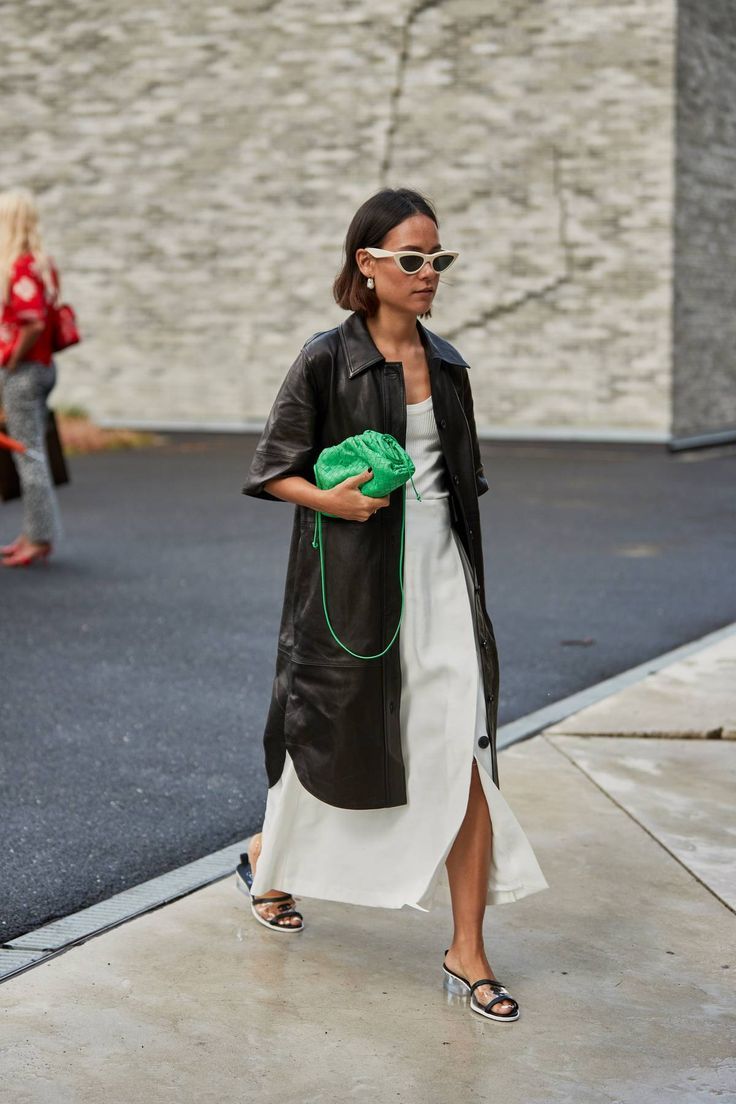 put a belt on it
the oversized blazer is still going strong but cinch it in for a more flattering fit.