february 2018
as we're knee deep in rainy and cold weather now, my mind springs forward to the trends i'll be trying after this winter blues have have gone away...
never nude.
if i had a penny for every lovely lady that told me she couldn't wear nude. this neutral shade is actually super flattering and comes in so many varieties. there is one to fit every skin tone!
nanushka
sies marjan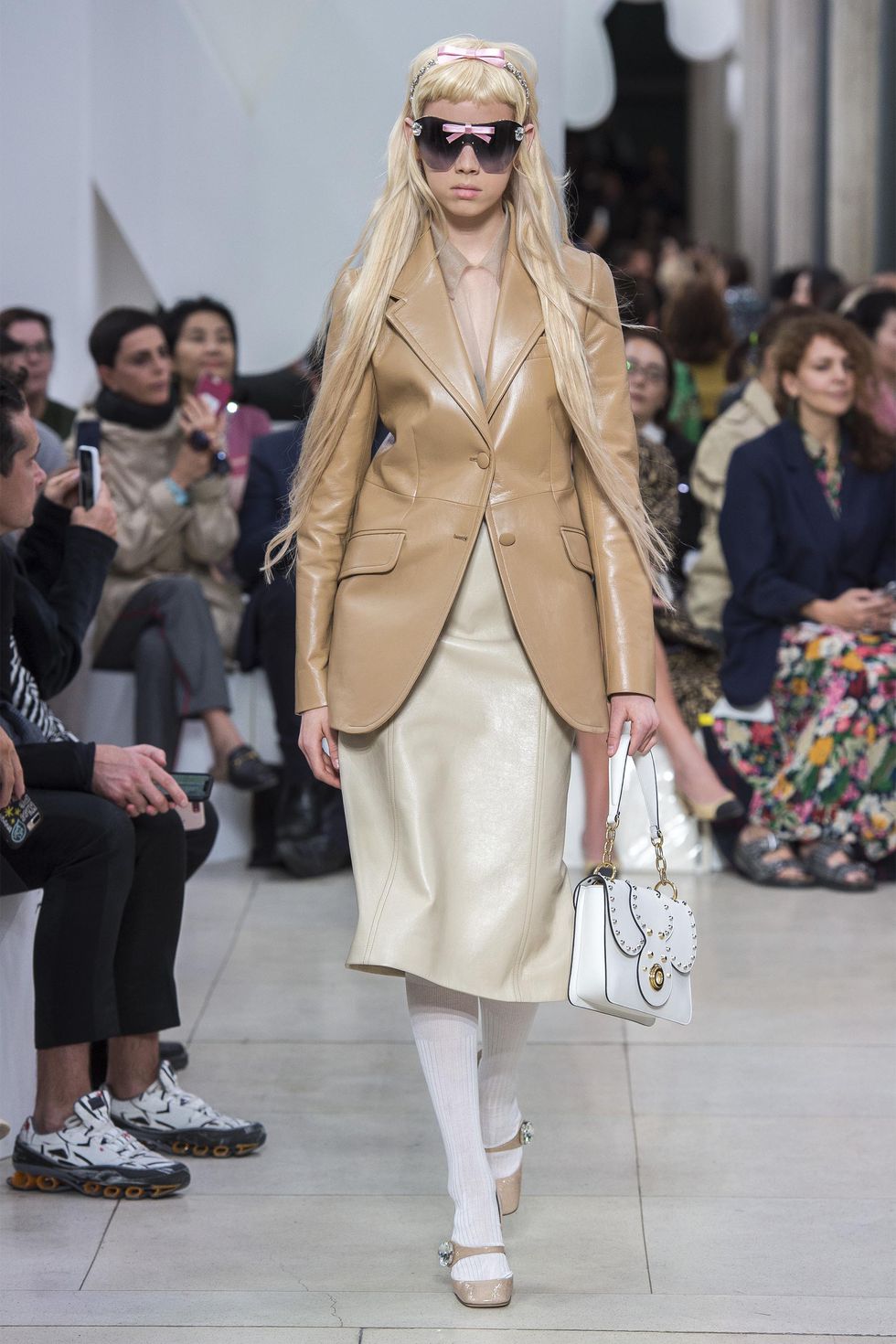 miu miu
balmain
burberry
short and suit.
i'm excited by the idea of blazers all year round. it's a trend that i'm wearing year after year, regardless of what the runway says. wearing them with shorts in spring summer 19? ok!
alexander wang
isabel marant
off-white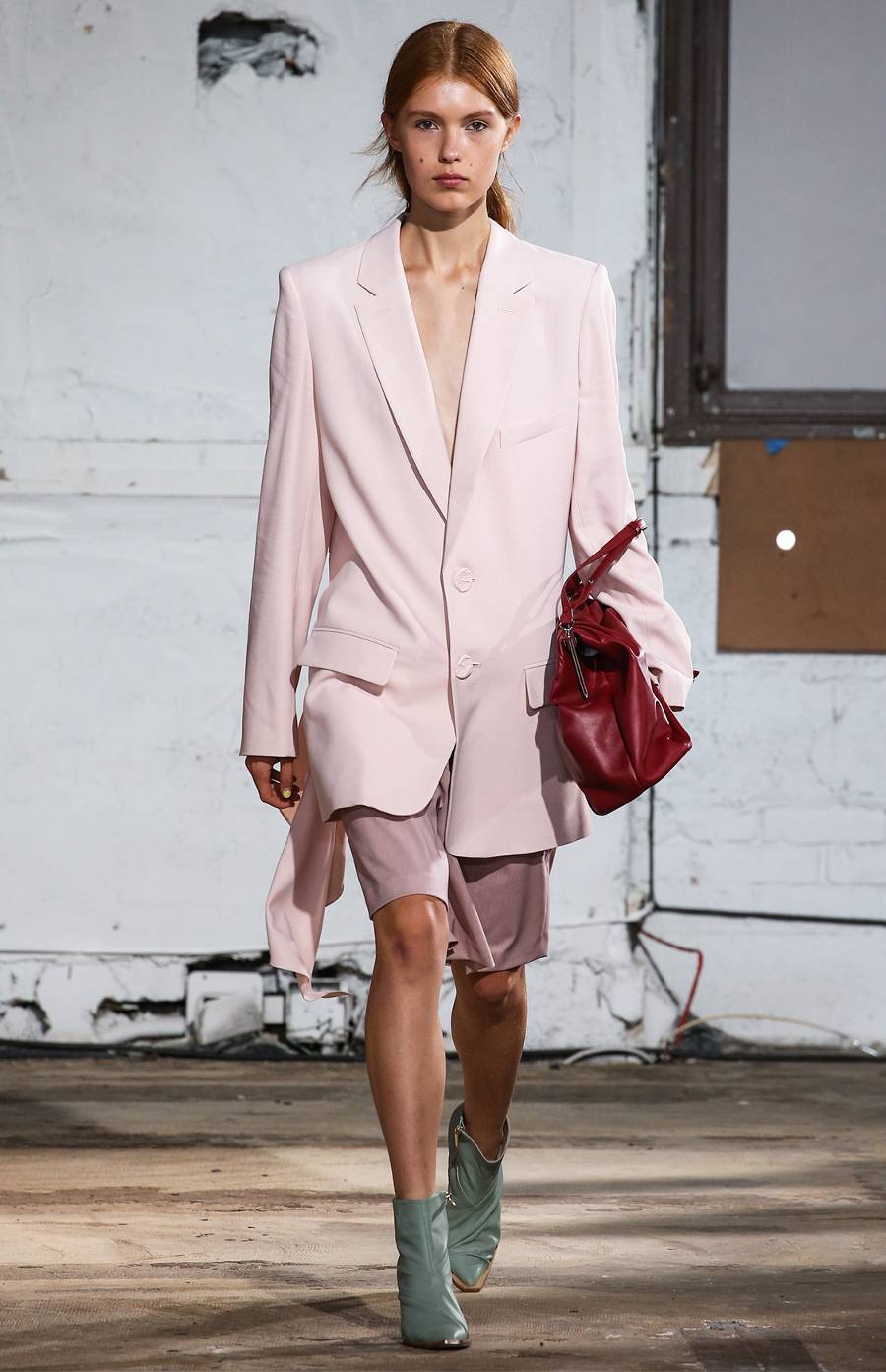 tibi
ferragamo
hippie chic.
as a (not-so) former grateful dead super-fan, i'm definitely a hippie at heart. you will definitely catch me wearing some type of glammed up tye-dye at some point this spring.
alc
raquel allegra
no 21
proenza
r31
mellow yellow.
yellow is a fairly controversial color in fashion. but over the years, i've learned that this color is actually a friend not a faux. it's a great statement in any shady of sunny. bring on the sunshine!
ace & jig
alexa chung
givenchy
altuzarra
jacquesmus
biker babe.
i'm not sure that i've hated on a spring trend more than this one. that's until i tried it. there is a way of wearing biker shorts that is just so chic and forward. i drank the kool-aid.
bluemarine
fendi
chanel
ferragamo
maryam nassir zadeh
work it out.
i've embraced the boiler suit completely. it's literally the simpletest outfit on the planet. and most comfortable, too. it's great in solids and super fun in prints, too. they can even be worn at night-time too!
the great
isabel marant
apiece apart
isabel marant
rebecca minkoff